Take Your Guiding to Next Level
Pucon Kayak Retreat is seeking strategic partnerships with industry leading professional guides offering referral monetization gateways and employment opportunities. PKR's primary focus is in whitewater kayaking offering qualified guides immediate access to 100% infrastructure leading Chile adventure trips. Other areas of guide investment-partnership opportunities include: sommelier, yoga, SUP, fishing, e-biking, mountain biking, academic programming, passive income glamping rentals, and multi-sport adventures.
Can I just apply and become a Chile guide? 
It's complicated. It is difficult to get your foot in the door with Chilean companies unless you volunteer and prove your services. Often, the more premium services the company offers the more competitive the guide pool. Onboarding with PKR is not easy due our existing team of Chilean and international guide experience and established rapport. Diverse trips require training in areas of language, culture, flora y fauna, access knowledge, retreat services, and equipment maintenance. The fun and easy part is leading the adventures and interacting with our guests.
Can I qualify to guide in Chile? 
PKR offers a hack for guides keen to monetize their guest connections and earn guide positions.
Strategic Guide Referral Benefits
Best in industry referral commissions

Be paid to guide your guests in Chile

Immediate access to legal adventure company trips
See If You Qualify for Guide Referral Benefits
Complete form and we'll be with you shortly. 
Our Calendar of Scheduled Multi-Adventure Trips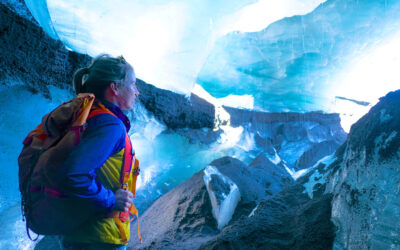 FEB 5 – 12
Pucon's best multi-sport adventures travelers choose from raft, horse, hot springs, wine tasting, volcanos and glaciers while living riverside.
read more
Mild & Relaxing Activities
With so many epic adventures you'll want a balance of relaxing activities. Some of our favorite mellow activities are wine tasting, therapeutic massage, soaking in the hot springs, swimming lagunas, strolling the beach, or lounging around Pucón at one of our favorite cafes or artisan ice cream shops.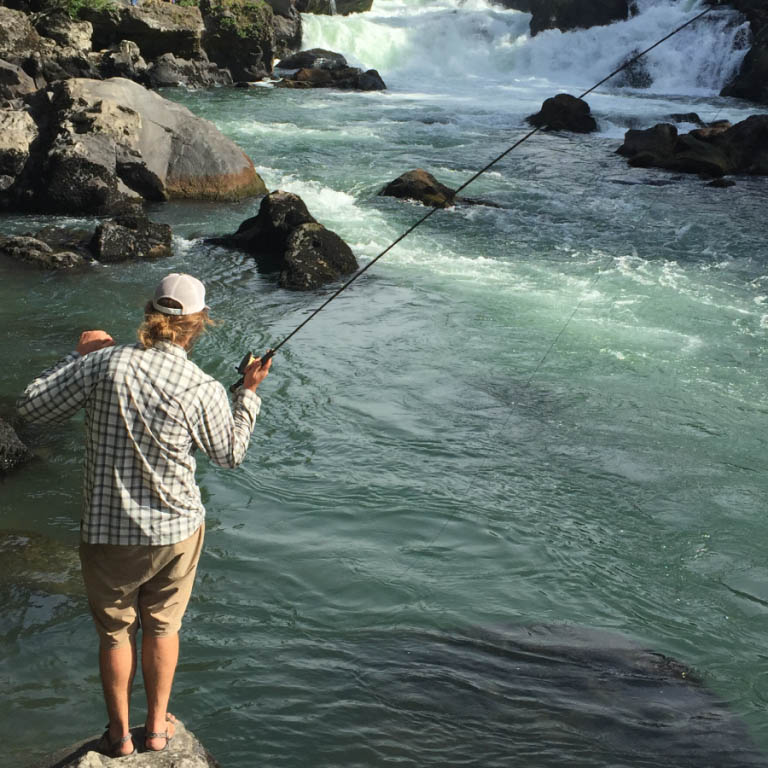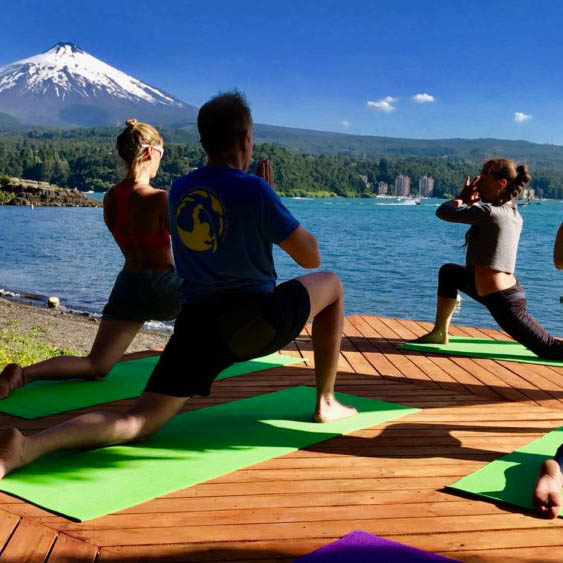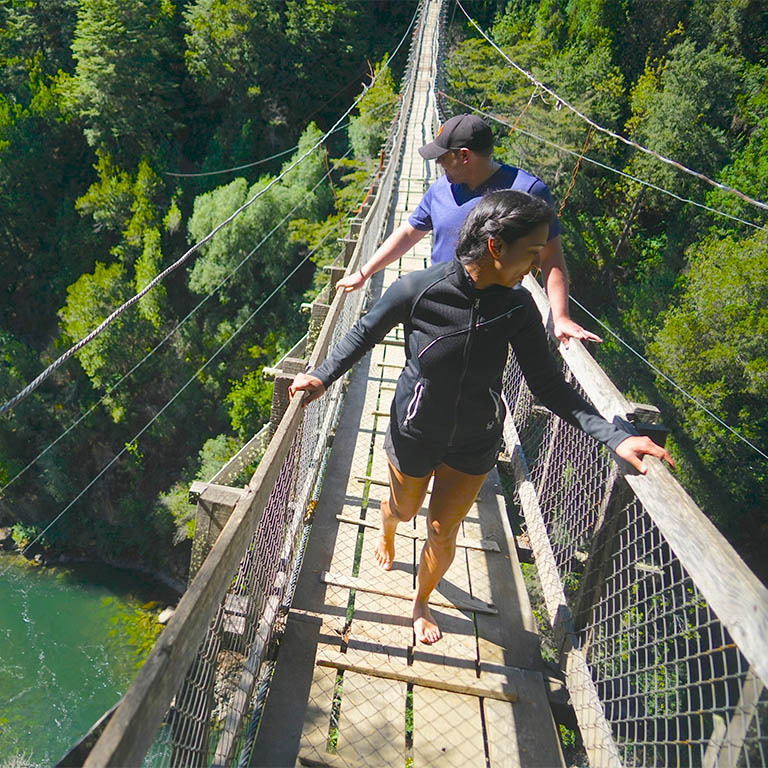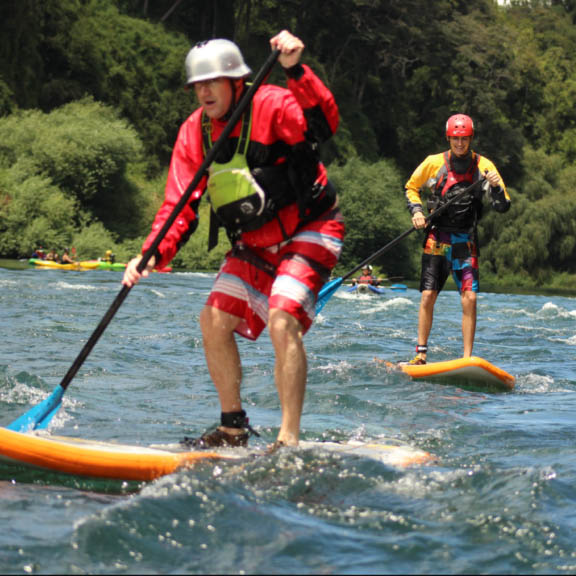 We've Got You Covered
Our Multi-Adventure Trips Include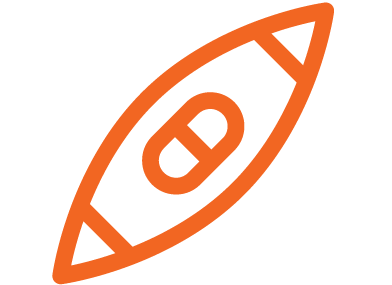 Gear
We've got all the basics you need to do each of the fun adventures we offer.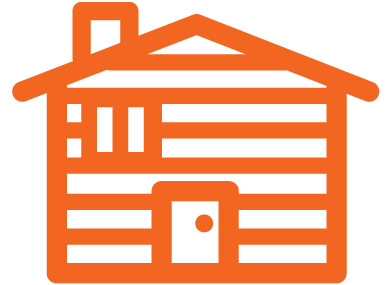 Lodging
Choose from one of our unique lodging options that best suits your needs.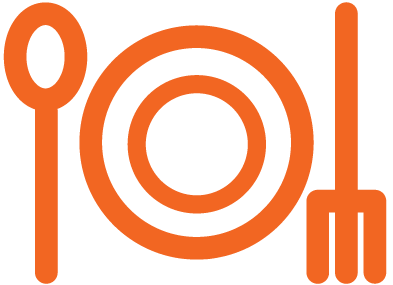 Wining & Dining
We provide breakfast, lunch and dinner. Some trips come with special wining & dining.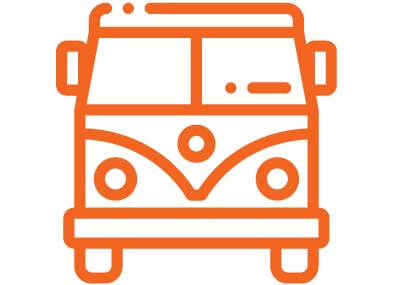 Transportation
We will get you to and from the airport during scheduled times. We also handle shuttling for all activities.

Clubs, Schools &
Custom Groups
Got a group or itinerary that does not fit with our planned trips? We can customize a trip for you. If you have a dream itinerary, we have the existing infrastructure, resources, and staff to accommodate you. Not sure what you have in mind for your trip? We can help with that, too. Many clubs, schools, and groups work closely with our team to organize custom logistics.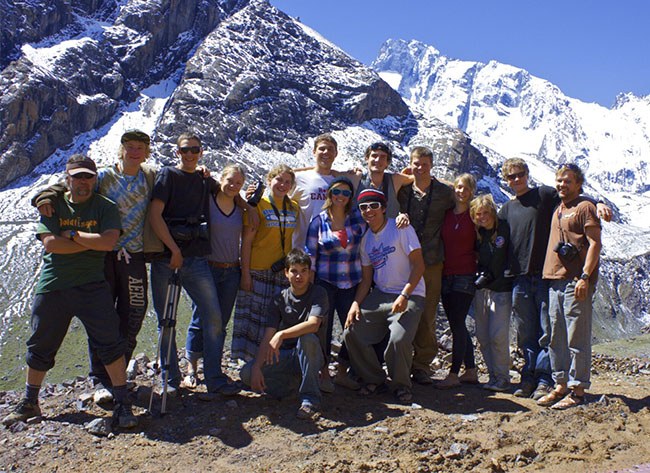 Some Activities Available on Our Trips