Group Planning and DISCOUNTS!

You name it and the retreat has hosted, outfitted, consulted and guided it. High schools and universities, associations and clubs, championships events, friends groups, adventure schools, rescue certifications, local municipalities, and families. The riverside location, lodgings, quality equipment, all-inclusive logistics, and retainment of great people keep our guest satisfaction ratings best in class. Read Five Star Reviews  Trip Advisor Pucon Kayak Retreat & Multi-Adventures. 
GROUP DISCOUNTS, GUIDE REFERRALS, INSTITUTIONS & AGENCY PLANS
As a sustainable business with a mission the retreat has an incentive plan for industry leaders and professionals. Click your tier and answer six easy questions and we will send you a referral plan.
GROUP & CLUB ORGANIZER PLANS. Do you have a group of six or more? Then you likely qualify for custom and group benefits. 
GUIDE REFERRAL PLAN. Are you a professional guide and want to monetize your connections? Plus be paid to guide in Chile. 
INDUSTRY PARTNERSHIPS.  Adventure agencies can retain key staff, earn commissions, and offer attractive international trips. 
PROFESSIONAL DEVELOPMENT AND CONTINUING EDUCATION. Niche CE leaders can offer educational programs combined with attractive multi-adventure package.
ACADEMIC INSTITUTIONS.  Custom secondary and post-secondary academic programs center around sustainable business and conservation practices whilst integrating and benefitting local communities. 
KEEP KAYAKING. 
Kayak Group Dilemma
Kayak schools and clubs often have the challenge of experienced kayakers needing to coach, lead, and run safety for the beginner and intermediate kayakers. On a dream kayak trip to Chile the advanced kayakers naturally want to run challenging rapids and waterfalls too as they develop. Pucon Kayak Retreat offers diverse kayak groups whitewater instruction and safe river features across all levels proper for progressive development.
What About Non-Kayak Groups?
The retreat has a history of serving custom groups such as multi-sport adventure groups, schools, businesses, certification programs, events, and private groups.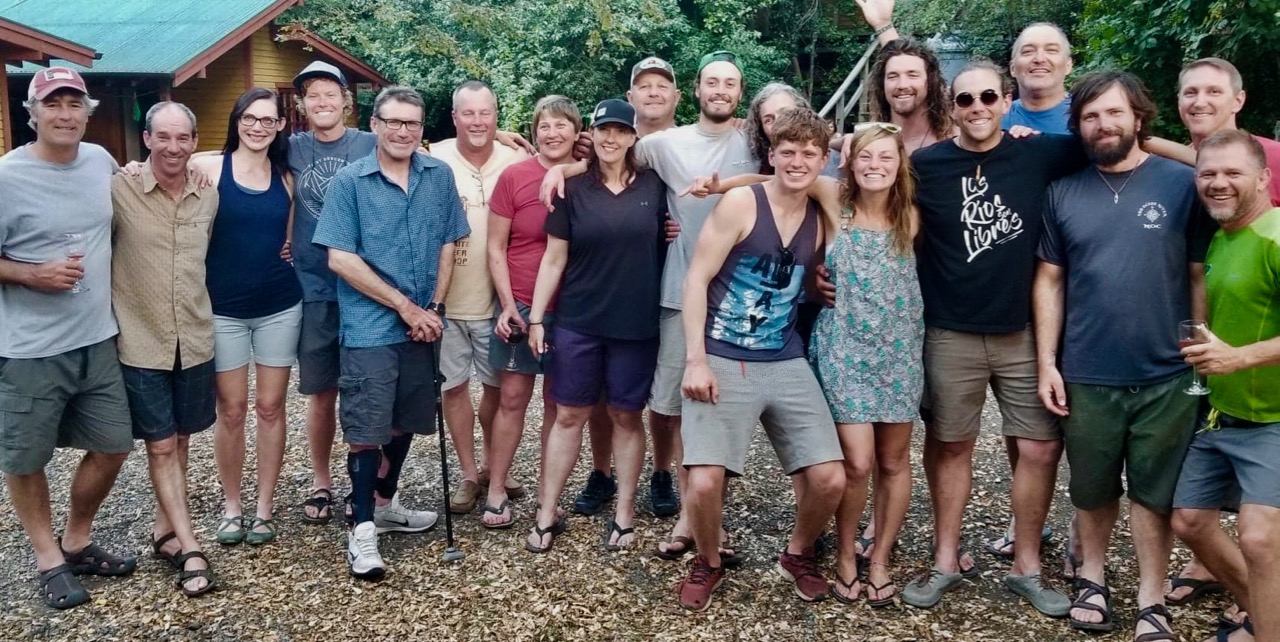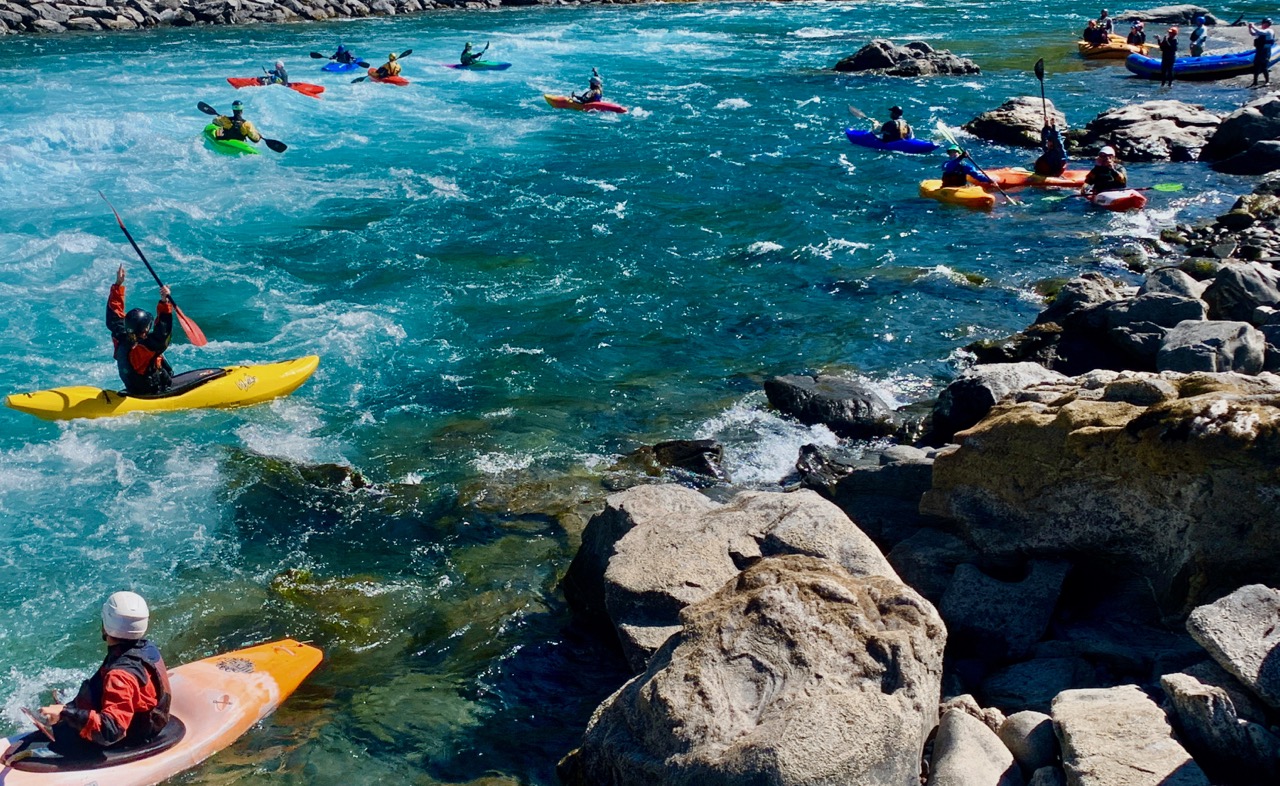 Curtis, my NOC kayak instructor mentioned Chile offers numerous beautiful rivers in breath-taking landscapes, that are safe, full of white water, and promise amazing days of paddling. That is all it took for twelve of us, ages 21-60, to venture to Chile. Our skill level varied from Class II to Class IV. One of the strongest paddlers was my son Jack (21 years) joined us with the hope of running more challenging sections and running a few waterfalls. The instructors at the retreat skillfully, graciously, and energetically accommodated our varying kayak skills, abilities and interests. Even guiding a few members of our group down in a raft when the river was more than they felt comfortable kayaking. Experiencing Chile kayaking was even more memorable and special with our private group of paddling friends.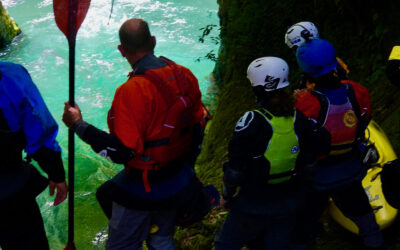 All TripsNovember Trips - Experts Only This is the Chilean spring time and that means optimum levels for creeking, more rivers and waterfalls options. Dates Trip Details Guides OCT 29 - NOV 4 Pucon Creek Week (IV - V) David & Staff Book Trip OCT 29 - NOV 11 Custom...
read more
We've Got You Covered
Our Trips Include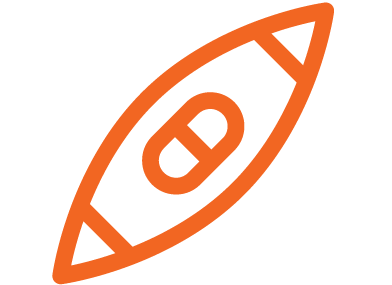 Gear
We've got Chile's best whitewater kayak fleet. Plus we coordinate the gear for other scheduled activities.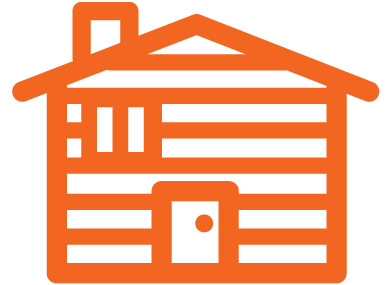 Lodging
Choose from one of our unique lodging options that best suits your needs.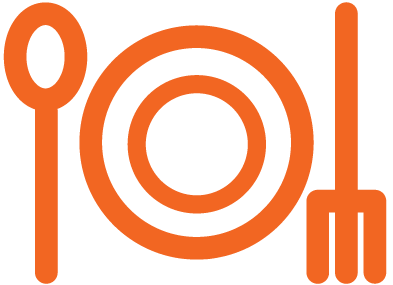 Wining & Dining
We provide breakfast, lunch and dinner. Some trips come with special wining & dining.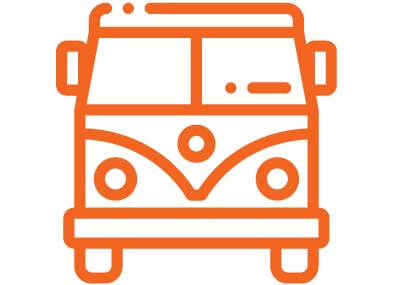 Transportation
We will get you to and from the airport during scheduled times. We also handle shuttling for all activities.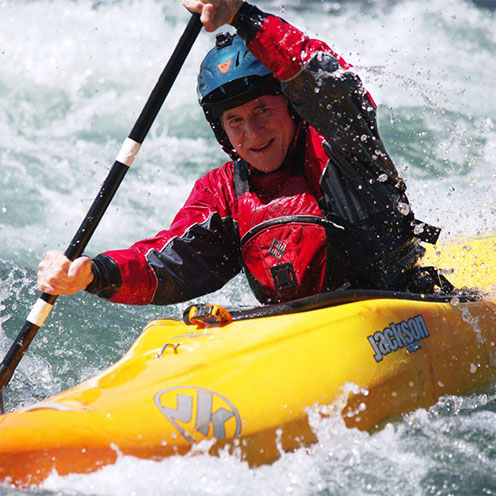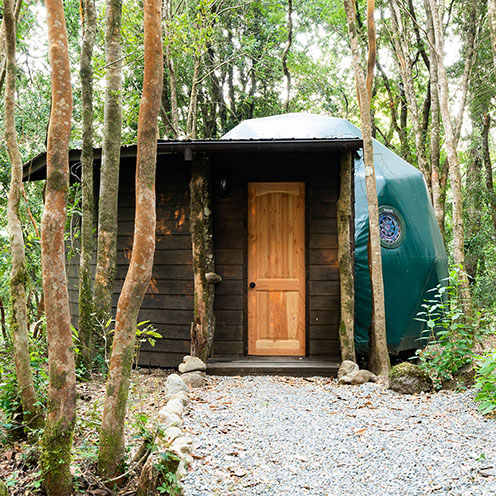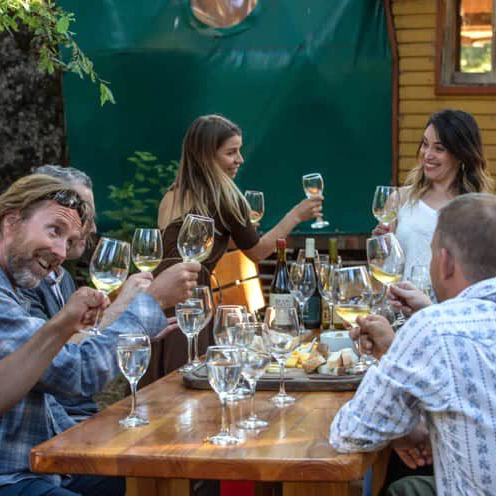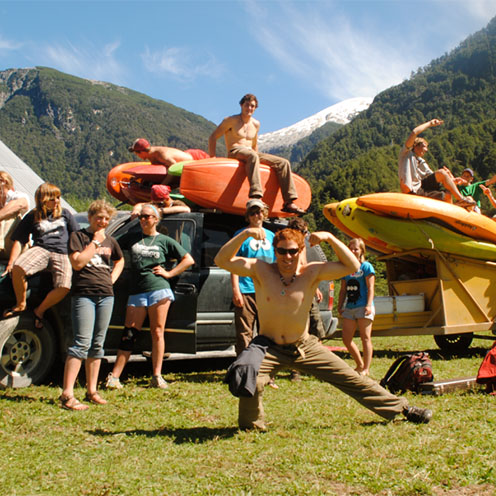 View Our Scheduled Trips

Not sure what you want your custom trip to look like? Browse our scheduled kayak trips by experience level to get some ideas. Maybe you like a particular one but just need different dates.
Activities Available For Custom Trips

Pick out some of your desired activities, give us a shout, and we'll work with you to customize the best trip for your group or club.