Expert Chile Kayak Trips
Class III+ to V

For Who? 100% roll. Are you solid enough to kayak class IV to V whitewater and prefer guaranteed logistics of  access, lodging, meals, quality equipment, and specific river knowledge?  It's a week of kayaking Chile's most epic rivers and canyons. We've done our homework scouting the good and the bad,  and negotiated access. Chile provides the goods, and PKR provides access, equipment, coaching, and safety. 

Johnnie Kayaker Tip. Add a discounted second week to maximize your Chile travel time and stouts factor. Trust us… you'll wish you had. 
Expert Chile Kayak Trips
No Results Found
The page you requested could not be found. Try refining your search, or use the navigation above to locate the post.
EXPERT CHILE RIVERS GUIDE & LINKS
Nevados Canyon 
//

Upper Fuy

//

Upper Palguin Canyon

//

Lower Palguin

//

Middle Palguin

//

 High Water Upper Trancura River

//

Maichin Canyon

//

Claro River

//

Upper Nuble River

//

Middle Fuy 50 Footer Canyon

//

High Water Lower Trancura

//

Magic Canyon Liucura
Click on each river name to be taken to more information about the river (when available).
We've Got You Covered
Our Kayak Trips Include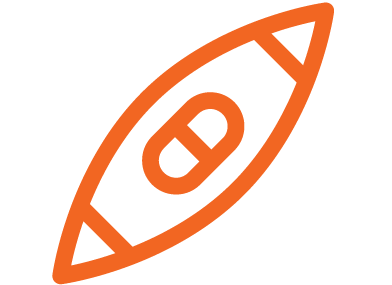 Gear
We've got Chile's best whitewater kayak fleet.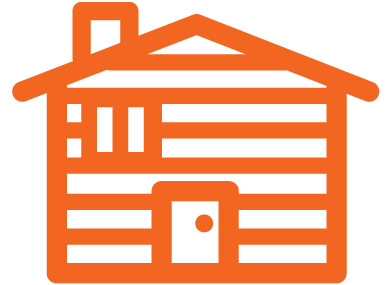 Lodging
Choose from one of our unique lodging options that best suits your needs.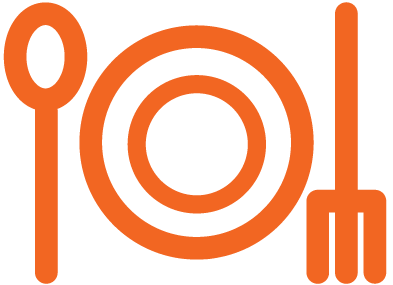 Wining & Dining
We provide breakfast, lunch and dinner. Some trips come with special wining & dining.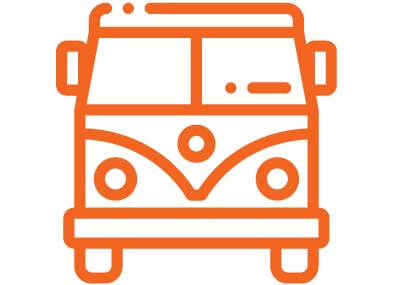 Transportation
We will get you to and from the airport during scheduled times. We also handle shuttling for all activities.
Clubs, Schools &
Custom Groups
Got a group of friends or club, school group with academic needs, varying skills, your dates don't match with our trips, or want to explore a customized itinerary? We've developed custom itineraries for universities for credits, clubs, high schools, friends of varying skills, paragliders, bikers and trekkers.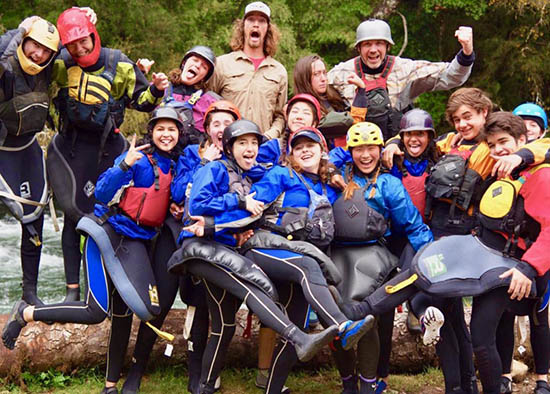 Rio Claro +PLUS
See the beauty of the Rio Claro including The Seven Teacups and Throat of the Devil in this video. Legend has it, it's one of the best waterfall runs in the world.