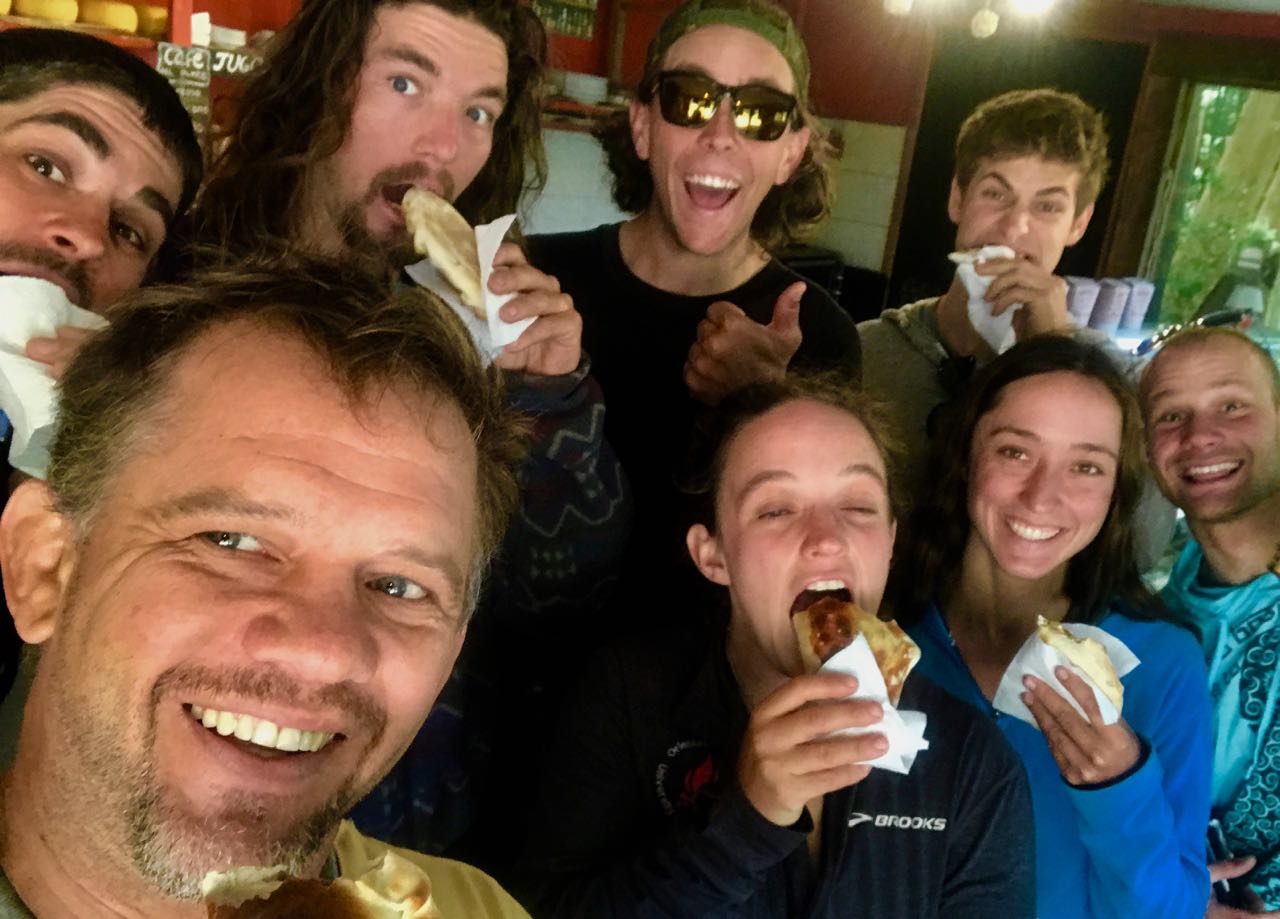 Employment Opportunities 
The retreat bolsters competitive employment compensation and benefits packages to recruit, train and retain value based industry leaders, professionals, and industry partnerships. Compensation packages may include payment, room, board, discounts for retreat trips and services, equipment discounts, and access to property assets and community.  
Positions
Administration and legals, management, construction & architect contracts, kitchen operations, hospitality & cleaning services, marketing, social media, adventure guides, landscaping, Spanish instruction, massage therapy, yoga, and maintenance.  
Qualified vs. Non-Qualified Applicants
Qualified Applicants – Meets position requirements for position such as skills, professional certifications, industry experience, and references. 
Non-Qualified Applicants. Non-qualified applicant may elect to join work exchange, employee assist or referral programs. NQ applicants may receive compensation or training via referral, employee assist, or work exchange task programs. 
Compensation Packages
Compensation packages vary with individual contracts. Chile resident contracts may include employment contracts including insurance, payment terms, room/board, and other social and negotiated benefits. Chile non-resident contracts may require employee assist or work tasks exchange to meet legal requisites. Non-resident compensation packages may include room/board terms, payment terms, equipment discounts, remote work contracts, and referral commisions. 
Get Your Foot in the Door – Work Exchange or Guest Referral Opportunities
Individual Work Exchange Tasks (iWET). Guests participating in a regular trip may extend their Chile retreat stay by upto 3 weeks via an iWET contract. 
Individual Guest Referral Opportunities (iGRO). Guides, industry owners, and influencers may earn attractive referral commissions and pay to guide Chile trips. Email for details and private password access. 
Internships
Seeking internship experience for your institution requirements. Email your details.
Email to learn more. Whatsapp +1-828-788-5135 or email [email protected]. 

"You've got the best people," a guest shared. The retreat owner proudly listened to the kayaker rave about the instructional team's attention to personal kayak instruction, safety, and giving to the guests. It was music to hear the feedback loop. The retreat owes its best people largely in part to a strategic partnership created by Tosh Arwood, Nantahala Outdoor Center – Kayak Program Director.