Meet Team Buena Onda

Competitive compensation packages to recruit and retain industry leaders. Read more EMPLOYMENT OPPORTUNTIES.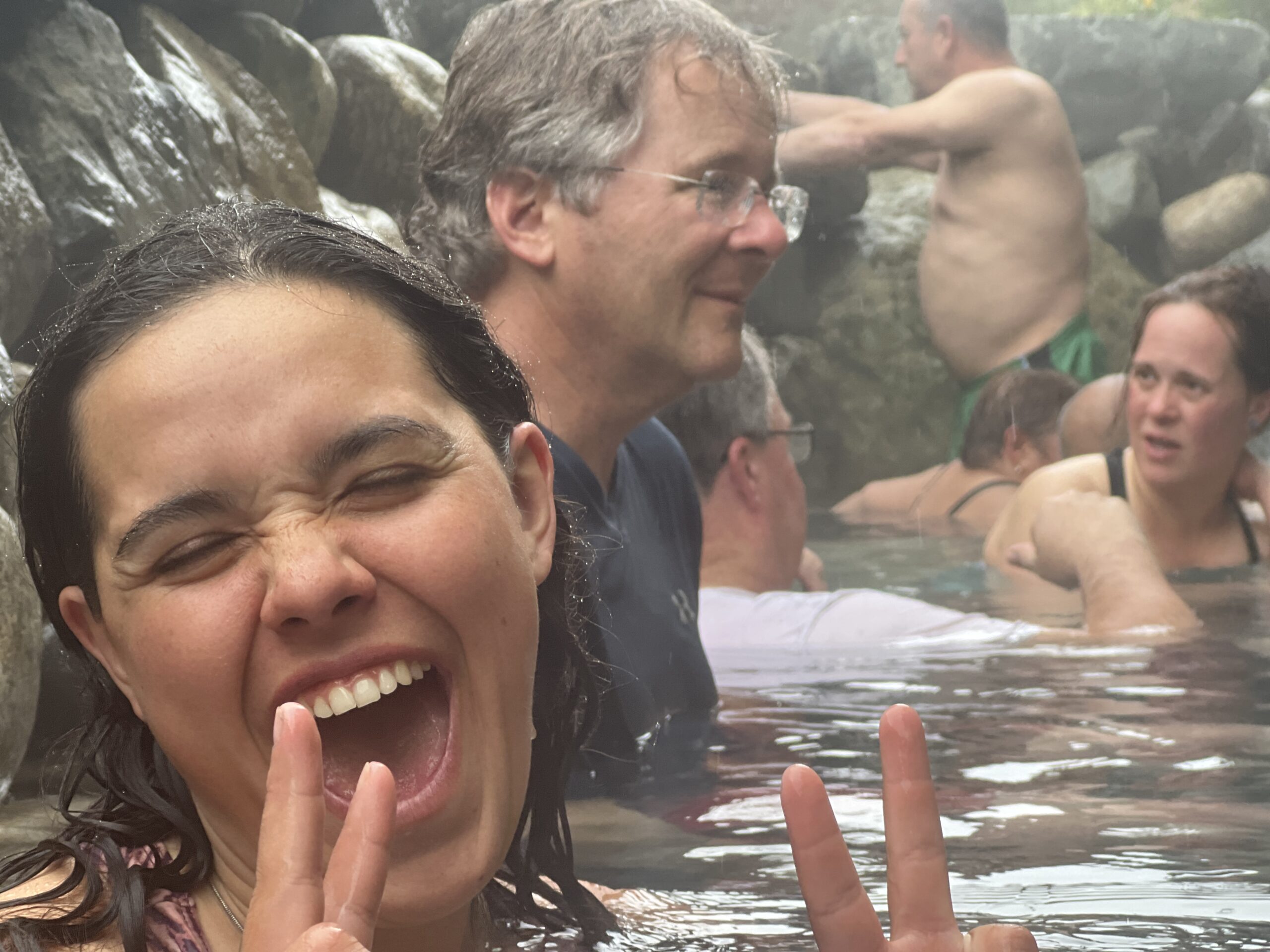 Isi Barraza
UFRO Alumni, Kayak & Multi-sport Guide, Spanish Instructor, Cook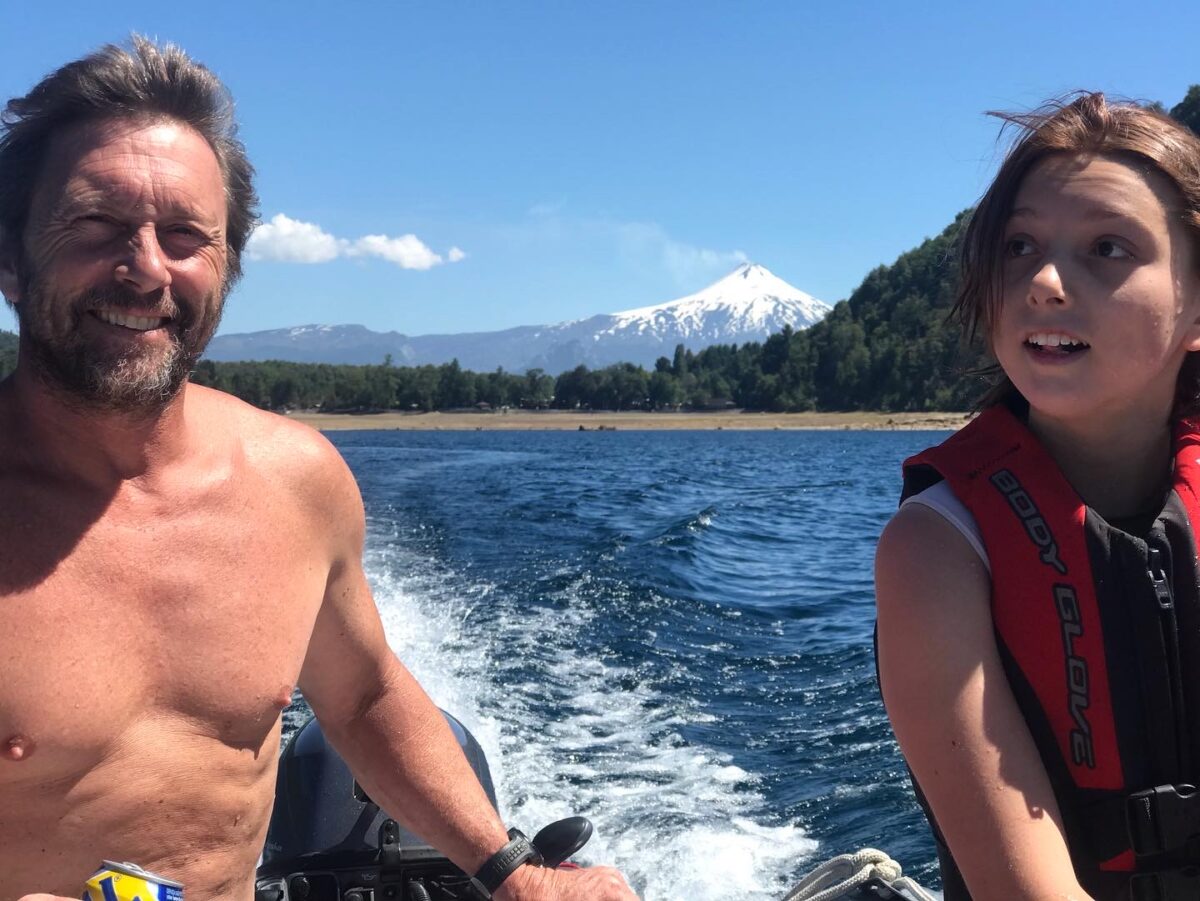 Rick Bravo
Partner, Admin & Legals, Construction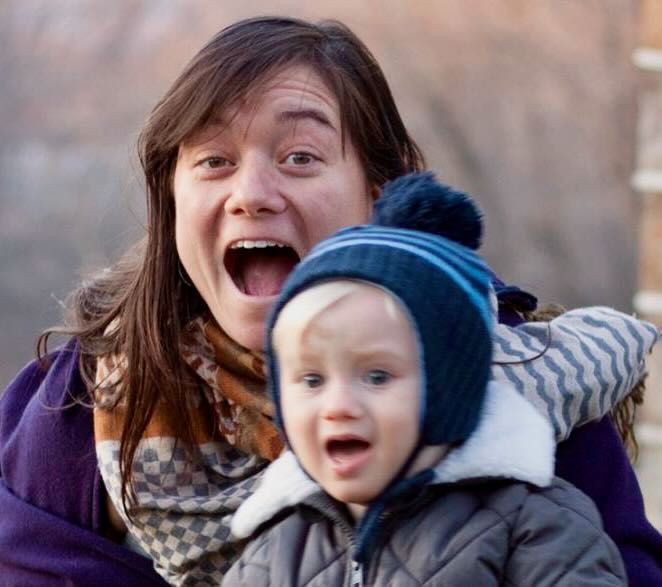 Kate Stepan
RMOC Owner, ACA Instructor Trainer, SRT Instructor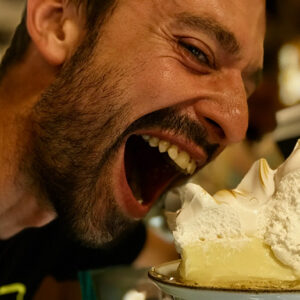 Boyd Ruppelt
Team Jackson Kayak, Pie Destroyer, Kayak Instructor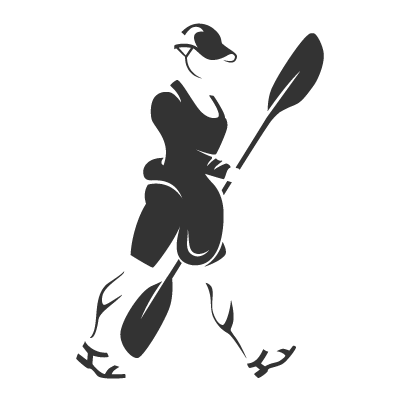 Johnnie Kayaker
Director Virtual Kayak Addiction Rehab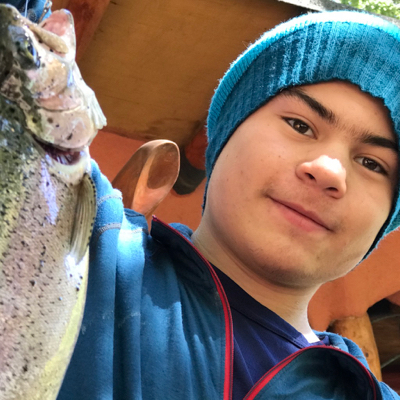 Javier Alonso Contreras Jimenez
Translator, Fish & Kayak Guide, Grounds & Maintenance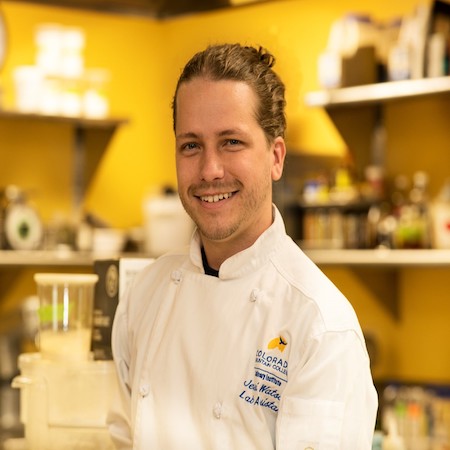 Jessi Watson
Chef, Food and Beverage Consult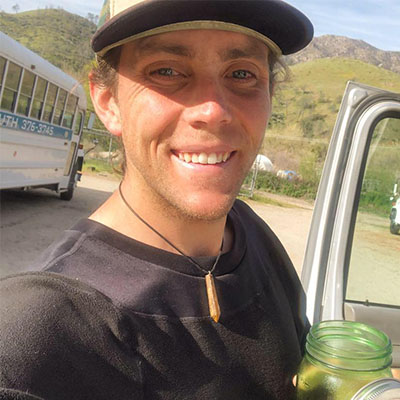 Casey Jones
Ottawa Kayak School Director, Team Dagger, Filmographer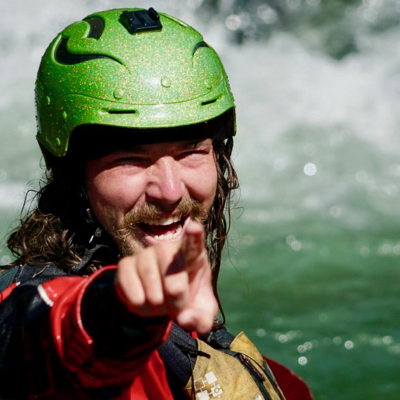 Eli Castleberry
Granola Bar & Mushroom Entrepreneur
Kayaking daily with great people, developing your skills, learning Spanish, and being a team player while exploring Chile… It's the most fun you will ever have working.
Retreat Employment Opportunities
The retreat offers paid work and volunteer room and board providing full time jobs, internships, and guest work exchange programs.
Paid Staff Positions

Requirements. Highly competitive requiring partnership referrals and field-experience. Positions include adventure and kayak leadership, kitchen staff, administration, grounds and maintenance. Email [email protected] to learn more. 
Guest Work Exchange Program (GWEP) – Get Your Foot in the Door
The best way for wannabe employees to get their foot in the door is the Guest Work Exchange Program (GWEP). After joining a regular trip guests often ask to extend their Chile adventures. Retreat guests may receive GWEP benefits including free camping and discounted lodging, access to adventures and transportation, at-cost meal plans, and access to staff kitchen and retreat amenities. Most noteworthy is the provided purpose within a like-minded group of active adventurists daily working and adventuring.
Guest Work Exchange Program (GWEP) FAQs.
Can I do a GWEP and not be a regular guest? No, Guests must join a regular trip experience to receive GWEP positions. The benefit is to provide G(uests) economical solutions  to extend their Chile adventures with a team purpose.

What are some of the GWEP positions? Kitchen staff, cleaning and hospitality services, grounds and maintenance, safety boating, art and graphics design.

Can GWEP'ers get promoted to paying jobs? Yes and not always. Annually the retreat identifies select team workers keen to kayak and adventure travel that receive for pay offers.

What is the minimum time frame for a GWEP position?
The guest trip and work exchange period must total 28 days.
Single week trip guest + minimum 21 work exchange days.

Two week trip guest + minimum 14 work exchange days.

Three week trip guest + minimum 7 work exchange days.
Learn More with the

GWEP APPLICATION

. No Financial Obligation.
The best way to discover if a GWEP position is right for you is to complete the GWEP APPLICATION. With no financial obligation the GWEP application gets you started to discover if this is a viable path for you. We'll send you detailed positions, benefits, and trips information to help you make a decision.  
INTERNSHIPS
Minimum Requirements: University sponsored / or approved program of internship. 
University approved students may contact the retreat direct to request a customized internship. The retreat has offered core area internships within Culinary Arts, Hospitality Tourism Management, and outdoor adventure leadership.  
Want to learn more or discuss an internship?
Email: [email protected] 
KEEP KAYAKING.