Gift a Chile Kayak or Multi-Adventure Trip
Your epic gift is a pass facilitating your special person's dream Chile adventures. Let us co-design and gift-wrap the Chile adventure package of a lifetime. Read more Chile Kayak Trips. 
GIFT PACKAGING.
———
To make your gift even more special we offer several creative packaging presentations.
Personalized Gift Vouchers. Graphically customized to your recipient with trip gift details, special messaging, and even delivery options gives that nice touch and a keepsake. 
Social Media Surprise. Let us surprise your recipient with a celebration announcement via our social media. 
Adventure Gifts For the Occassion
Christmas Gift. 'Tis the season to be giving, and your Chile trip gift qualifies for best gift ever. 
Birthday Gift. Let us craft a surprise birthday party no matter what their actual birth date. 
Anniversary Gift. Does your special other love to travel and adventure? Let us customize your romantic holiday. 
Accomplishment Recognition Gift. Recognize accomplishments with a one-of-a-kind Chile trip gift. 
Holiday Gift. Thanksgiving, Easter, New years, or whatever the holiday you can surprise your special someone with exactly what they didn't expect.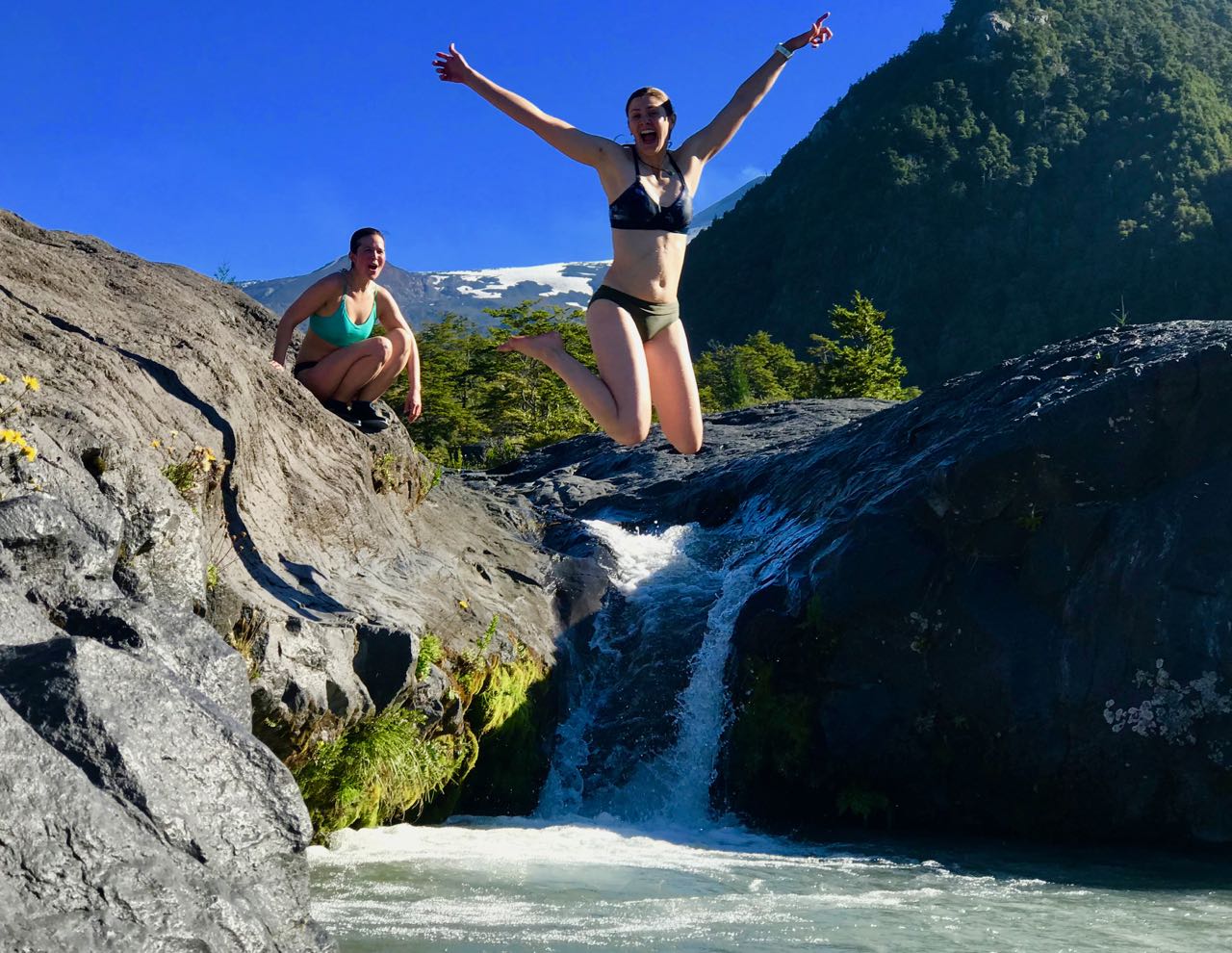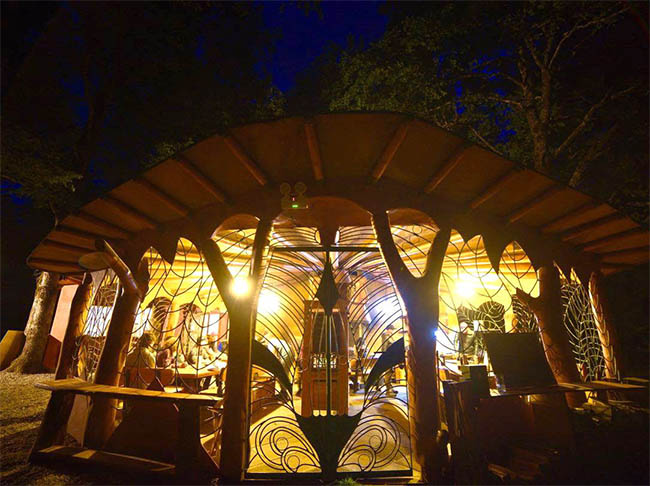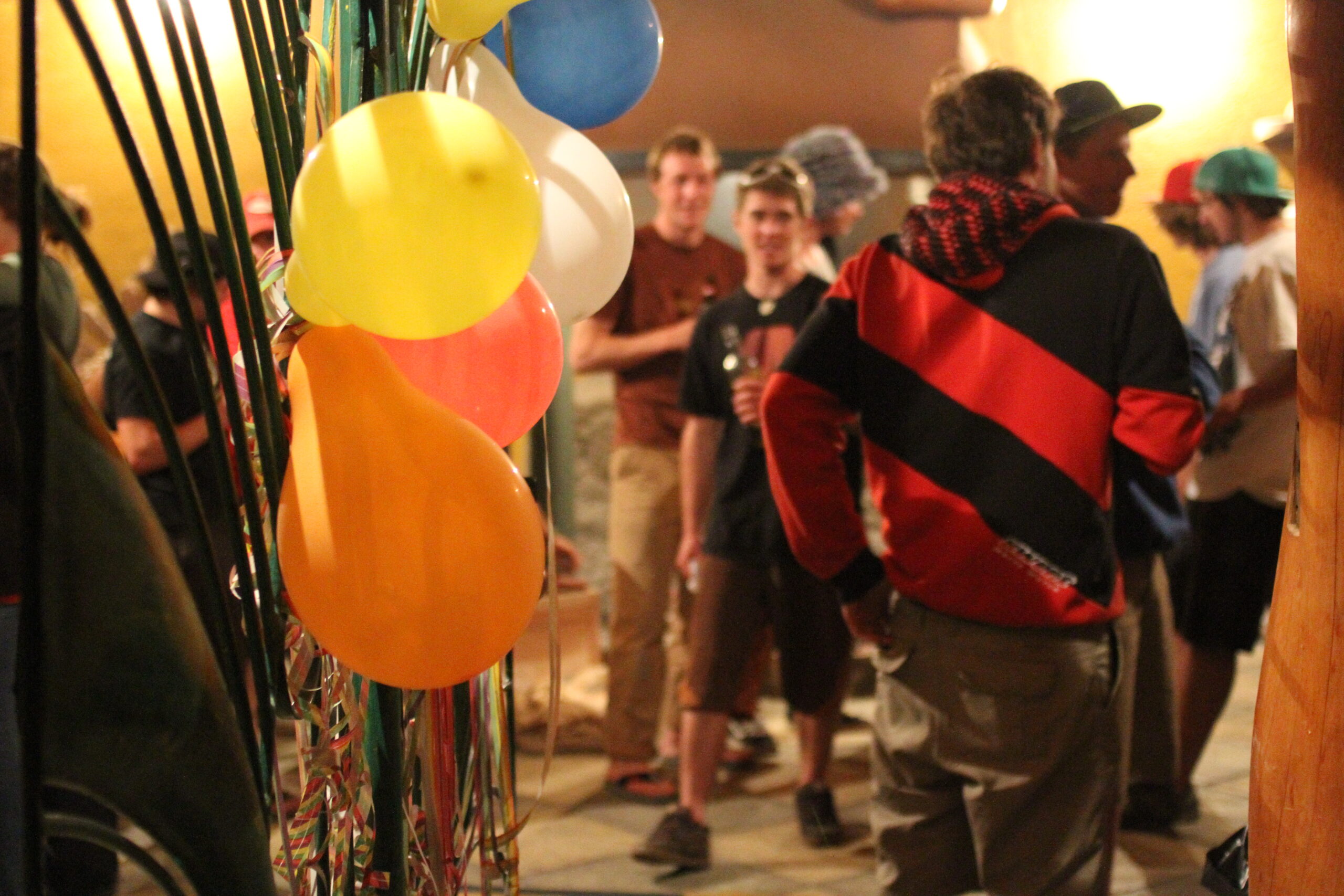 Design a Surprise Birthday Party
We love cake. 
Your surprise birthday party gives us the perfect reason to indulge ourselves with artisan cake and Chilean festivities. 
It's Not Their Actual Birthday. 
Perfect. They'll never suspect a thing. We joke, but seriously the retreat is designed to host special events and we have the team to deliver. We'll walk you through various options from epic birthday trip experience, to cakes, asados, and singing too. 
What about best day ever video? 
It's easy. We'll walk you through the options and we'll design it together. Whether you want a short video of delivering the birthday cake or a video of the entire trip we can make it happen. 
Learn more.
Satisfied Guest Trip Advisor Reviews.
Email [email protected] or call +1-828-788-5135.