About Puc

ón
& Lakes District

WHAT MAKES PUCÓN SO SPECIAL?
Good question! There are lots of reasons…
LOCATION. LOCATION. LOCATION.
Geographically, Pucón began as a military trade route with an international high way to Argentina. This strategic location combined with one of Chile's most hiked volcanoes, multiple lakes and lagunas, and rivers has caused Pucón to become an expanding tourist destination. The infrastructure significantly works for kayakers too. Within a one hour radius there are over 100 sections of river with road access ranging from Standup Paddle to class V sections. Pucon is also easy to get to at less than an hour-and-a-half away from Temuco Airport (airport code ZCO). It is easy to hire an airport shuttle with Pucon Kayak Hostel or even take a bus to our base if you wish to save money.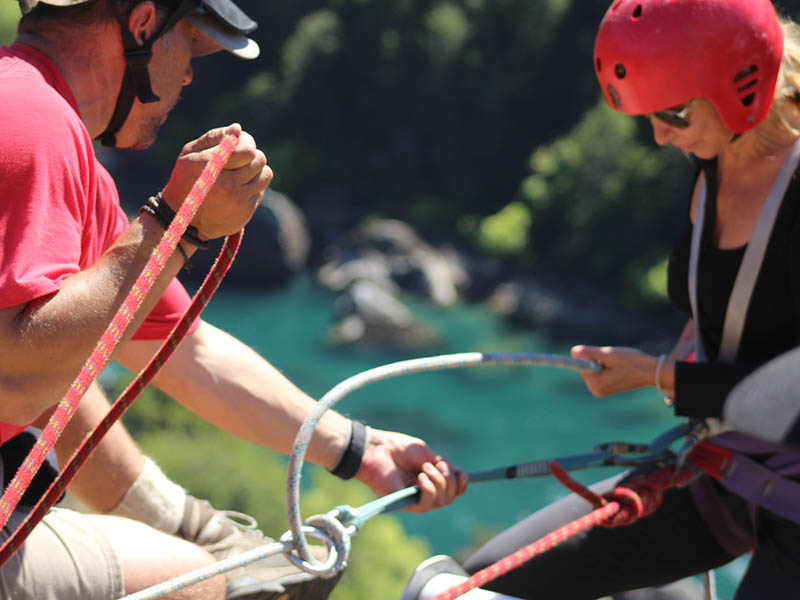 OUTDOOR ACTIVITIES
Not only does Pucon have an abundance of whitewater, but it offers just about every outdoor activity you could possibly want. Kayak runs include beginner sections and ducky trips, class III-IV play runs, a variety of class V runs, and more clean waterfalls than you can shake a paddle at. Everyone wants to have fun. Other adventures include volcano hikes, trekking, horse back riding, mountain biking, canopy tours, disco techs, sunbathing on the beach, canyoneering, shopping, Spanish classes, and cultural exploration.
SOCIAL PLACES & SOLITARY SPACES
Kayakers love to hang out. You know the whole, "I love kayaking because of the people I meet…" thing. David began by hiring one Chile's best architects to build an authentic Chilean Quincho – an outdoor gathering and eating place of significance in South American culture. The quincho naturally brings people together around the fire and offers a great ambiance. Additionally, the town of Pucón has much to offer in the way of social places. The town playa, or beach, runs along downtown Pucón and is always full of locals and tourists – both day and night.
SAFETY & INFRASTRUCTURE
Kayak groups need communication and hospital services. Accidents happen and Hospital San Francisco de Pucon is just minutes away. It turns out that the World Health Organization ranks Chile higher than the United States for health care.