Pucón Chile's Lakes District
Multi-Sport Adventures
Why choose Pucon Kayak Retreat? There's something special at the riverside. Funky constructions seemingly attract people to warm fires and chatear. A favorite great day is a day exploring followed by reliving your successes and failures surrounded by laughter. We invite you to bring your friends and family together at Pucon Kayak Retreat.
IDEA for… travelers ready to get away from the hotel off the beaches and and explore Chile's volcanosl, rivers, cuisine and culture. Guests are warmly welcomed by a team of new friends enthusiatic to host and share the thrilling and chilling with the willing. After some thrills you'll enjoy relaxing more than ever with options like massage therapy, soothing hot springs, and a Chilean wines sommelier presentation at our one-of-a-kind architect designed quincho. 
Our Calendar of Scheduled Multi-Adventure Trips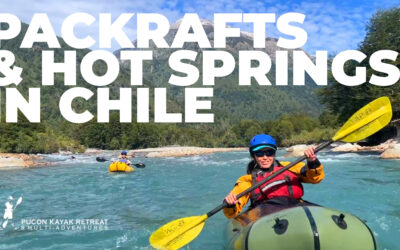 VIP Packraft Patagonia rivers amongst glaciers and hotsprings. Chile multi-sport adv enture with gear support via horses to remote locations. For beginner paddlers with adventure spirit.
read more
Mild & Relaxing Activities
With so many epic adventures you'll want a balance of relaxing activities. Some of our favorite mellow activities are wine tasting, therapeutic massage, soaking in the hot springs, swimming lagunas, strolling the beach, or lounging around Pucón at one of our favorite cafes or artisan ice cream shops.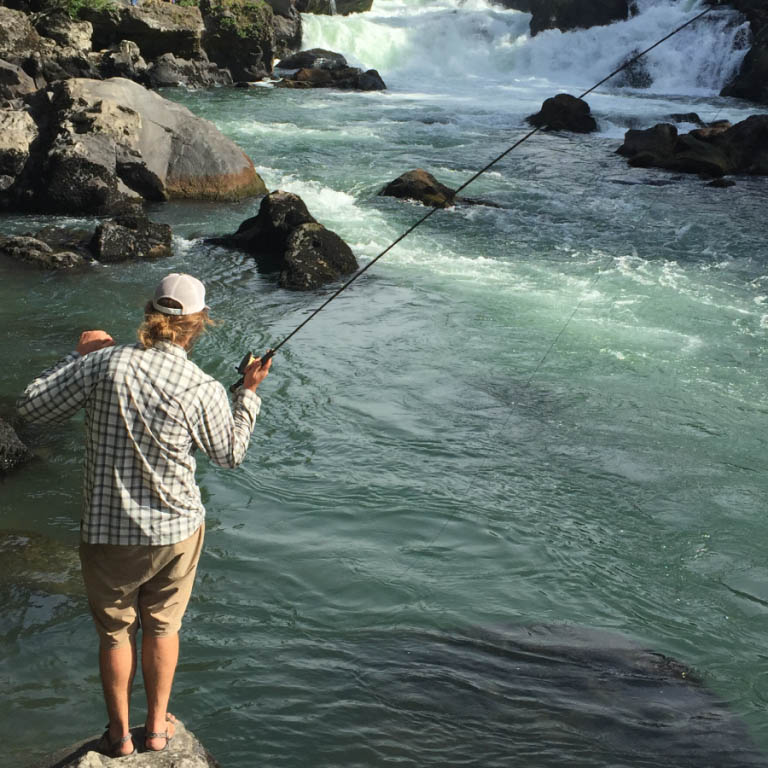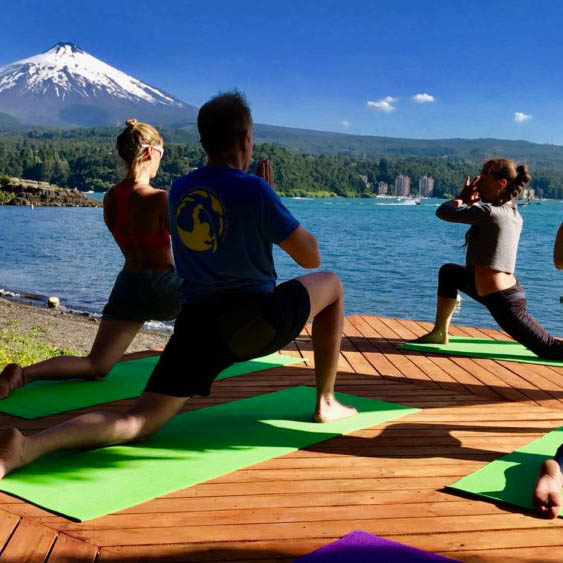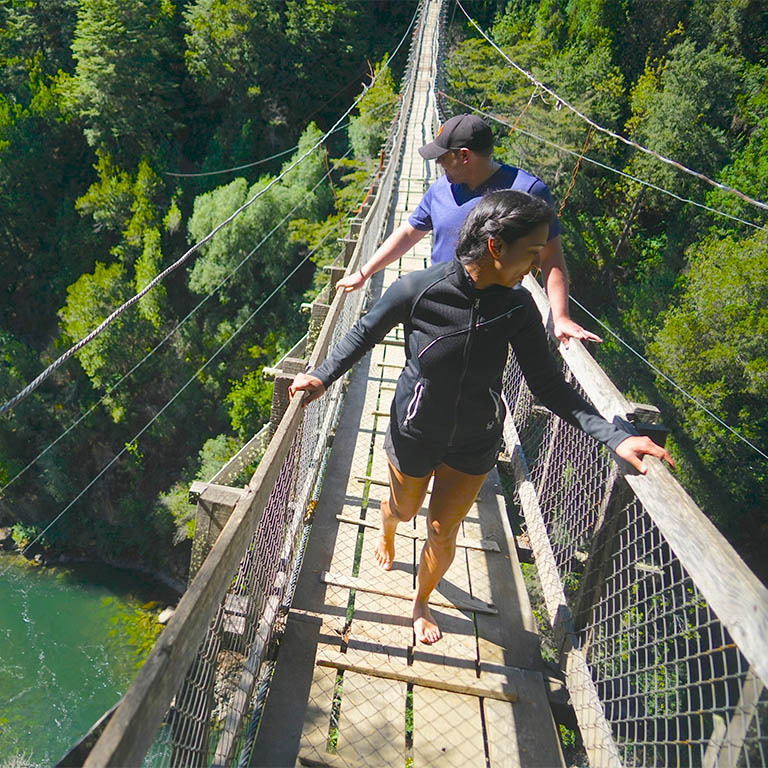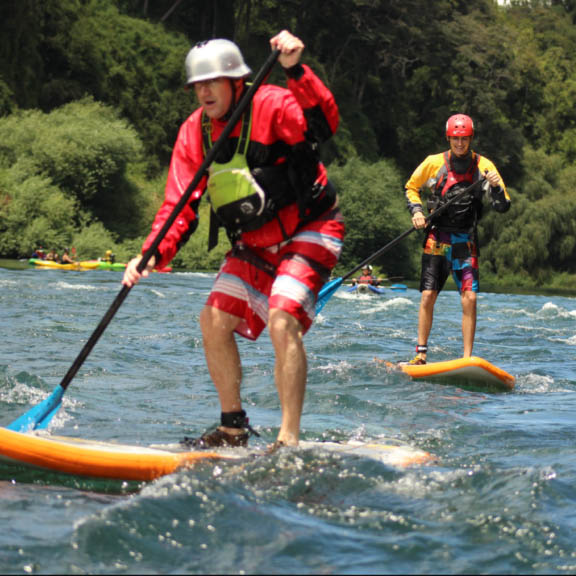 We've Got You Covered
Our Multi-Adventure Trips Include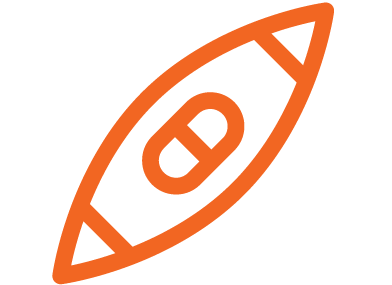 Gear
We've got all the basics you need to do each of the fun adventures we offer.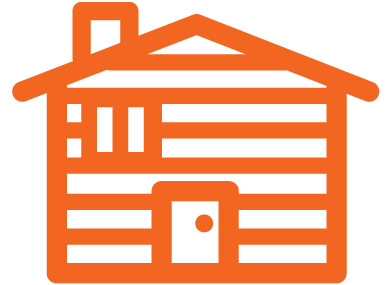 Lodging
Choose from one of our unique lodging options that best suits your needs.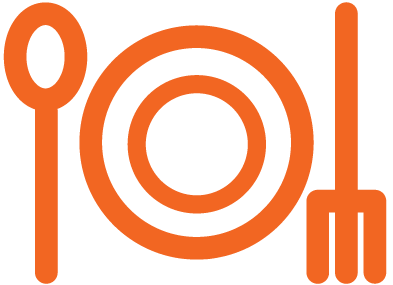 Wining & Dining
We provide breakfast, lunch and dinner. Some trips come with special wining & dining.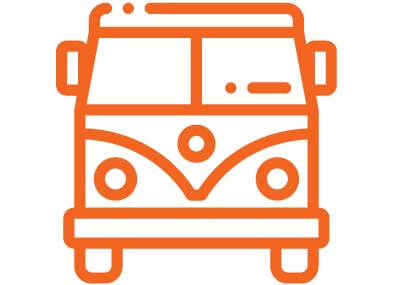 Transportation
We will get you to and from the airport during scheduled times. We also handle shuttling for all activities.

Clubs, Schools &
Custom Groups
Got a group or itinerary that does not fit with our planned trips? We can customize a trip for you. If you have a dream itinerary, we have the existing infrastructure, resources, and staff to accommodate you. Not sure what you have in mind for your trip? We can help with that, too. Many clubs, schools, and groups work closely with our team to organize custom logistics.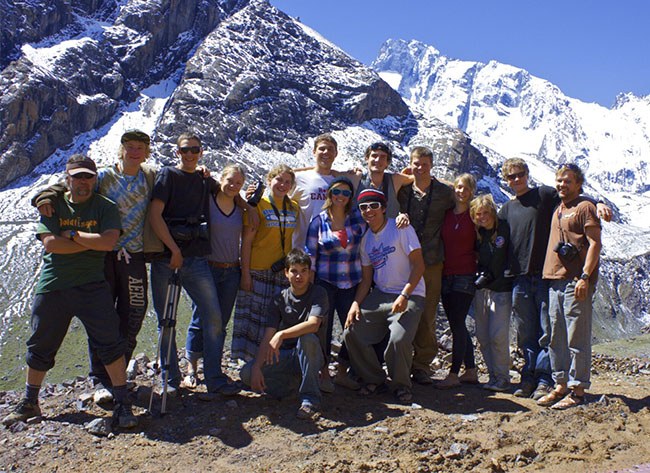 Some Activities Available on Our Trips