Meet Michael John (MJ) Lee
26 Single Day Marimon Laps, Demshitz 60 Footer Backwards, Record Retreat Trout Catch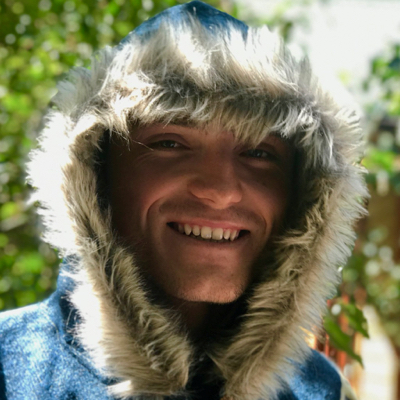 MJ arrived to the retreat through our affiliate Patagonia Study Abroad program as a student at the early age of 16. He loved kayaking so much he returned years later to join the team with the Guest Work Exchange Program joining trips such as the Pucon Creek Week and Claro Plus trips. MJ is quite the hand man. Another passion of MJ's is anything fly fishing, and considering we've got trout and salmon in our backyard… well let's just say MJ stays occupied.
MJ equally loves to kayak. He once lapped the Upper Trancura's Marimon 26 times. And when he botched a backwards line off the 60 foot Demshitz drop he walked back up to get it right. MJ started so young at the retreat that we started him as a safety boater. Today, he leads trips and hones his instructional skills. Whether he is co-leading an expert Middle Fuy 50 Footer and canyon or teaching the roll, MJ's calm-presence assures confidence.  
MJ's Instructional Style. 
If you like calm-poised descriptions of rapids with tangible instruction you'll love MJ's instruction. A fluent paddler with excellent articulation of both rapids and what to do. 
Accomplishments and Certifications.
MJ is a kayak instructor for California's Sierra South Outfitter. Locally in Chile MJ is known for his 26 laps on Marimon in a single day, and running Demshitz backwads. Then he walked back up to do it forward. Javier and MJ debate who's landed the biggest trout riverside at the retreat.
MJ Signature Trips
Request a day or a week of fly-fishing… MJ's your guy and has scouted all the best holes.