Meet Karla – Team Buena Onda
TITLES: Owner Central TX Kayak School, Timberline Academy Spanish Instructor, 
ACCOMPLISHMENTS: Published in: Paddler Magainze, The Houston Chronicle, San Antonio Express-News, The Austin American-Statesman, and other publications. 
PRO CERTIFICATIONS: ACA L3 Kayak Instructor, ACA SUP Board Instructor, WFR, SRT
Karla got serious about kayaking and rafting while working in Western North Carolina, where she was a raft guide on the Nantahala and Tuckaseegee Rivers the summers of 2008 – 2010. Since then Karla has led kayak trips and guided on the Deerfield River (Massachusetts) while working for Zoar Outdoor and the Deschutes River (Oregon) while working for Forward Paddle. While working at Zoar she was inspired to stand up paddle board, and obtained her ACA certifications in SUP and kayaking.
Karla also started her own company, Central Texas River Trips, in her home state of Texas. Central Texas River Trips focuses on getting beginners to kayak and SUP on class II rivers, and consults her clients of where one can find bigger water outside of Texas and the United States. In Texas, she's been involved with Team River Runner programs, and helped Olympian kayaker, Ben Kvanli, take a group of veterans to paddle the rivers of the magical Huasteca Region of San Luis Potosí, Mexico. The Micos was one of her favorite rivers during those trips.
Fluent in Spanish and French, she's also worked for a raft company on the Ubaye River in Southern France and led eco-tourism trips in Central America and Peru (for G Adventures). She's paddled many rivers in Panama, Costa Rica, Guatemala, and Mexico.
A fun fact about Karla is that she lived in a mud hut with no running water and no electricity in Southern Senegal while serving in the Peace Corps for two years. She also obtained a BFA in photography from Rice University and has worked as a photojournalist for newspapers and magazines. You can see some of her articles about international paddling trips online on her Muck Rack portfolio.
INSTRUCTIONAL STYLE: Calming, reassuring, student-centric
Karla majored in Spanish at Pitzer College (of California) and did her thesis on Pablo Neruda's 'Walking Around.' (Pablo Neruda is one of Chile's award winning authors). She's beyond excited to show others the rivers, lakes, hot springs, natural wonders and cultural and intellectual richness of Chile.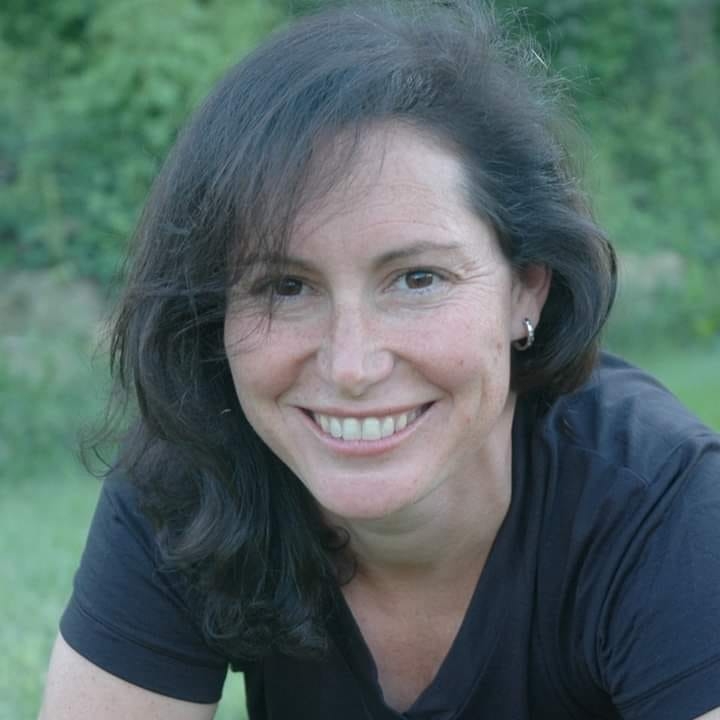 Want to chat with a real person? Send a message.