Gift Your Keener a Chile Kayaking Holiday & Bring the Family 
Link to Gift a Trip and Gift Wrapping. 
Gifting your Keener a Chilean kayaking trip while your family enjoys Chile's most attractive adventure town may be the best family bonding experience ever. Pucon is world renowned for all things adventure and the stomping grounds for Keeners alumni to notch beautiful clean waterfalls, canyons, and river experiences. This trip is designed to give Keeners safety and creeking training, families fun and exciting adventures, and to provide unique hard to find teen and parent bonding experiences. Let us challenge and excite your Keener excited while parents enjoy multi-adventures and are proud of the accomplishments.  
For Parents & Families Multi-Adventures and Premium Lodging
Families will experience Pucon's best multi-adventure activities daily. Have you heard of Chile's Lakes and Rivers District? How about the Ring of Fire. This is a land of high energy Andean mountains speckled with volcanos and rivers. If you are a kayaker you will get personal kayak instruction and river running daily at your skill level, and even with your Keener. If you don't kayak you will have your own multi-adventure activities with other Keener families.
"Having Katie lead Sue and I speaking Spanish in Pucon restaurants, then watching her run the Palguin waterfalls… well, it was priceless." – Joe Kowalski, proud Keener father, Owner Wilderness Tours & Ottawa Kayak School 
For Keeners Kayak Training and Treehouse Dormitories
Keeners are trained and coached on Chile's best waterfalls, creeks, and rivers. Safety and river running protocol uses a principles based approach to give Keeners decision making skills both on the river and in daily life. The Pucon area canyons are a playground of blue colored waterfalls, boulders and drops for boofing, and challenge rapids.
Watch Your Keener Run Waterfalls
The trip coordinates a media shoot on the Palguin's waterfall section with a family multi-adventure event. We'll hike non-kayakers into the canyon to watch the Keeners lap waterfalls and show off their skills on their new favorite thing to do… plug, boof, and stomp clean waterfalls.
OKS and Pucon Kayak Retreat History
PKR owner David Hughes and OKS have been partnering together for more than 15 years. Katie attended David's kayak academy and gap year programs and Joe and Sue even participated in family trips to China and Pucon. Pucon is now becoming the Kowalski's winter whitewater destination for fun in the sun kayaking action.
How Long Should We Stay? 
Keeners minimum is two weeks as development programs need time to… well, develop. Keeners may stay up to a month with our distance learning academic plan. 
Keener Family Members trip is the week of Christmas holidays. Many families wanting a longer trip may add a second week trip extension. 
ADVANCED CHILE RIVERS GUIDE & LINKS
Claro River // Nuble River // Maipo River // San Pedro River // Upper Palguin River // Lower Palguin River // Upper Fuy River // Lower Section of Middle Fuy River // Maichin River // Upper Trancura River // Lower Trancura River
Click on each river name to be taken to more information about the river (when available).
---
What's Included.
Breakfast, L

unch, Appetizers & Dinner

Kayak Rental

Airport Transfer *per scheduled times

Riverside Base & Lodging

World's Best Kayak Instruction

Daily River Transports
Not Included.
Keeners spending money for shopping, and snacks such as artesan ice cream.
Some optional multi-adventure activities for Keeners programming only such as hot springs entrance fee.
Tentative Trip Itinerary
The schedule allows several activities to cross-over so families can enjoy adventures and observe Keeners running waterfalls. Kayakers have a daily itinerary model designed for development. Multi-adventures are designed to experience Pucon's finest activities. 
*Due to water levels, skills, and group needs the following itinerary is subject to change and is a best prediction of the itinerary.
---
DAY 1
Arrival to Temuco Airport (ZCO) between 11 AM to 5 PM.
Boat outfitting and welcome.
Kayakers – Afternoon Lower Trancura skills assessment.
Multi-Adventures – Appetizers and provisions at Lago Villarrica. 
Welcome to Pucon Kayak Retreat appetizers, provisions, and dinner by fire.
DAY 2
Kayaking – River Goals, Coaching, Boofing, Piercing Eddies and Making Moves
Multi-Adventures – TBD
AM – Kayak Theory + Lower (II-III+) or Upper Trancura (III, IV, IV+ w/portagables) run.
PM – Upper Palguin (IV) or Liucura Wave to Trancura (II, III+).
DAY 3 
Multi-Adventures – TBD
AM – Pack for Maichin Full Day trip.
AM/PM – Maichin (III – IV w/portagables) +PLUS Pucon Fireworks Optional.
DAY 4 – Full Day Road Trip Options: Blanco, San Pedro, Truful Truful, Fuy
Multi-Adventures – TBD
AM – Depart for Rio San Pedro (II – IV w/portagables. Inflatable kayak options).
PM – Paddle San Pedro.
DAY 5 
Multi-Adventures – TBD
AM – Kayak Theory + Lower Trancura or Upper Palguin (IV) Full Day.
PM – Liucura Wave to Trancura or Upper Palguin Full Day.
DAY 6 
Multi-Adventures – TBD
AM / PM – Full Day Road Trip River Option.
DAY 7
Multi-Adventures – TBD
AM – Upper Palguin (III+ to IV Group).
PM – Afternoon group favorite. Celebration asado and video show.
DAY 8 – Time for one last lap. 
Multi-Adventures – TBD
AM – Last river laps and/or souvenir shopping.
PM – Temuco Airport Transfers. 
KEEP KAYAKING.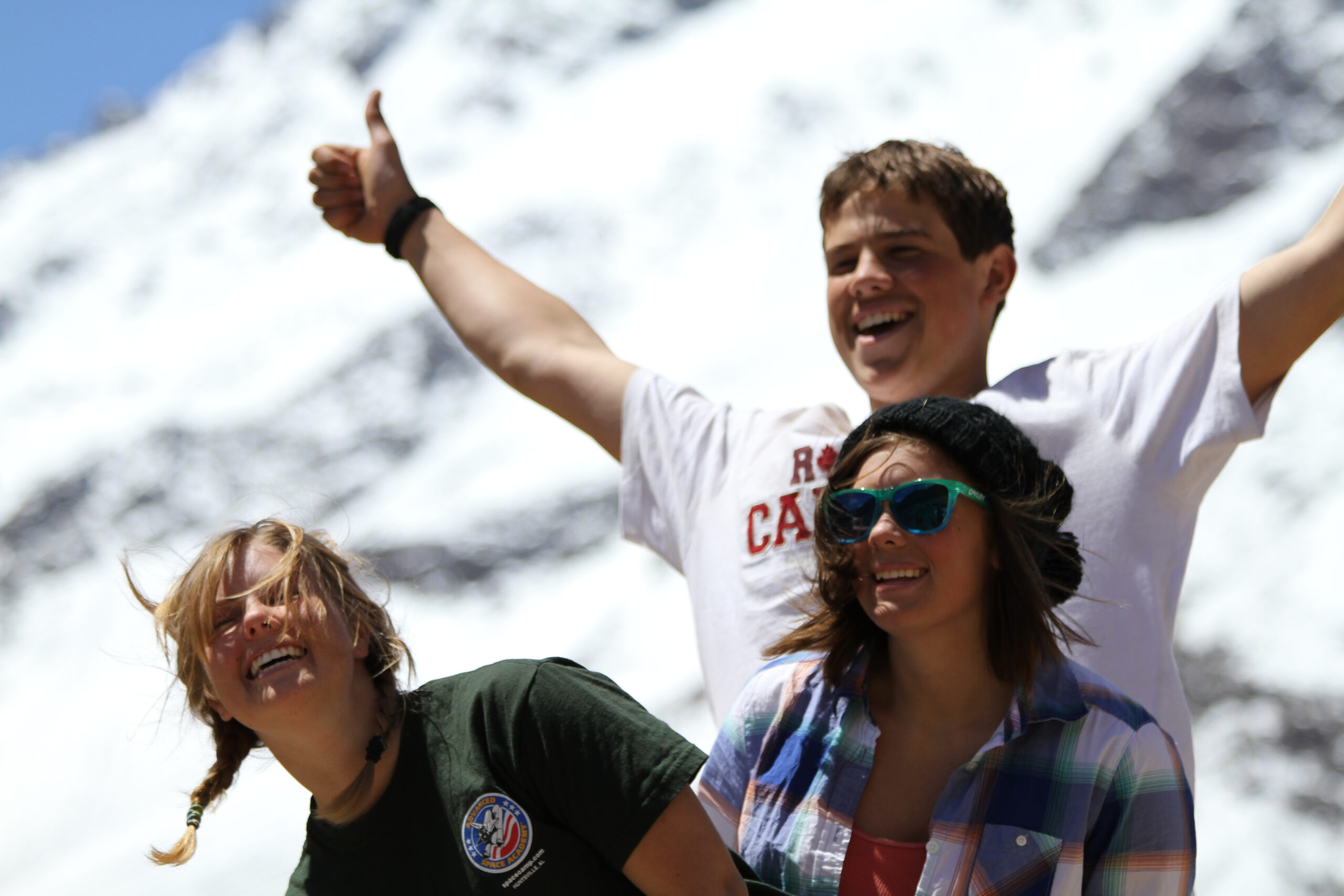 Lodging Options
River Suite (Families)
$3,995.00/per/wk

Hosteria Cabañas (Families)
$3,695.00/per/wk
Treehouse Dorm (Keeners)
$2,195.00/per/wk
Trip Details

Skill Level: III+ to IV+
Deposit: $600 Zero deposit during COVID Restrictions. Read Payment Guarantees
Arrival City: Temuco Airport (ZCO) – 11 AM to 5 PM
Departure City: Temuco (ZCO) – 11 AM to 5 PM
Trip Length: 8 Days
ADD a Second Week: Ask about a second week trip DISCOUNT.

Want to chat with a real person? Send a message.