For Students and Institutions

Student and Institution Trips + Custom Options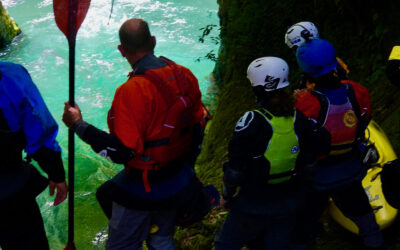 All TripsNovember Trips - Experts Only This is the Chilean spring time and that means optimum levels for creeking, more rivers and waterfalls options. Dates Trip Details Guides OCT 29 - NOV 4 Pucon Creek Week (IV - V) David & Staff Book Trip OCT 29 - NOV 11 Custom...
read more
Custom Group Trip Testimonial

Don't take our word for it, read how this group with varying skill levels and interests had the time of their lives.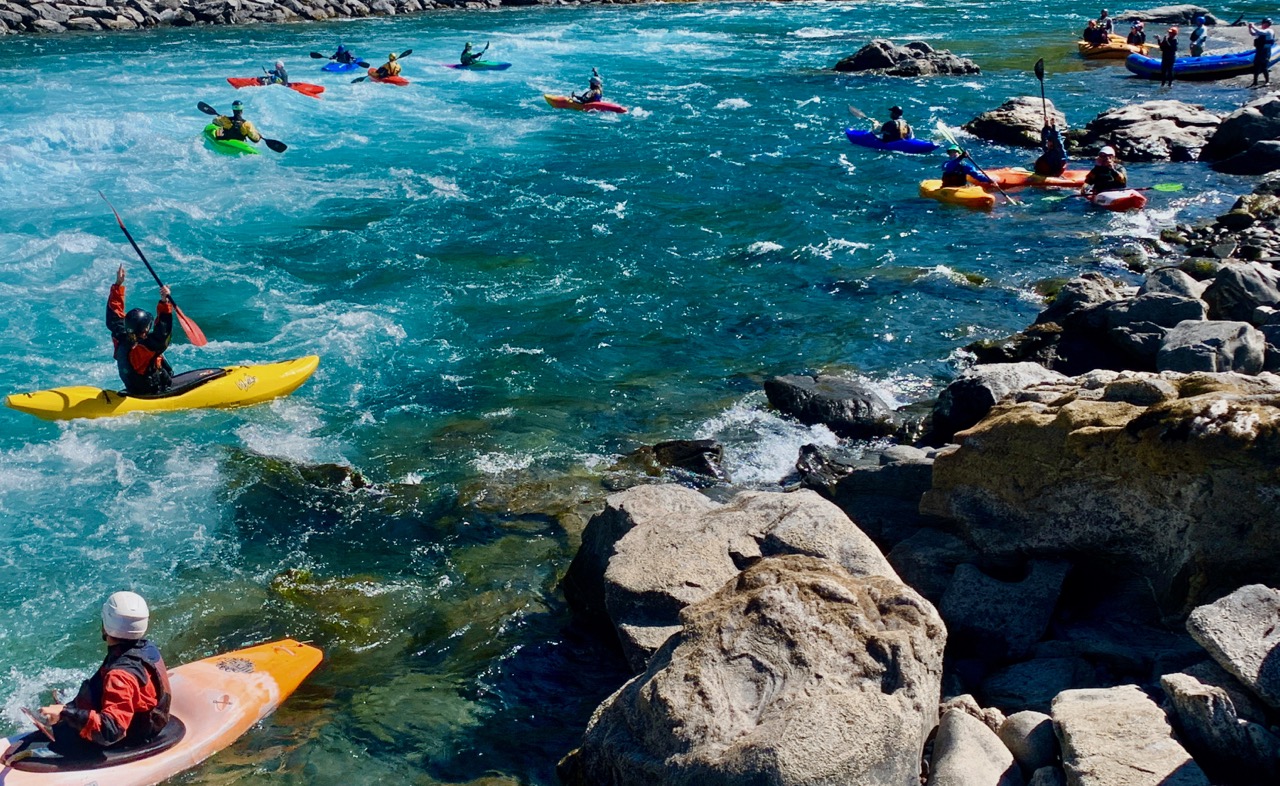 Curtis, my NOC kayak instructor mentioned Chile offers numerous beautiful rivers in breath-taking landscapes, that are safe, full of white water, and promise amazing days of paddling. That is all it took for twelve of us, ages 21-60, to venture to Chile. Our skill level varied from Class II to Class IV. One of the strongest paddlers was my son Jack (21 years) joined us with the hope of running more challenging sections and running a few waterfalls. The instructors at the retreat skillfully, graciously, and energetically accommodated our varying kayak skills, abilities and interests. Even guiding a few members of our group down in a raft when the river was more than they felt comfortable kayaking. Experiencing Chile kayaking was even more memorable and special with our private group of paddling friends.
We've Got You Covered
Our Trips Include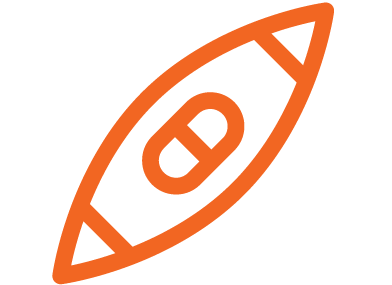 Gear
We've got Chile's best whitewater kayak fleet. Plus we coordinate the gear for other scheduled activities.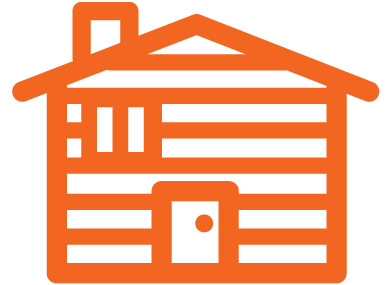 Lodging
Choose from one of our unique lodging options that best suits your needs.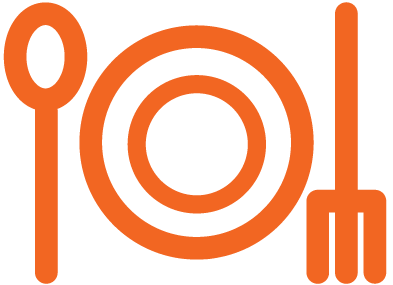 Wining & Dining
We provide breakfast, lunch and dinner. Some trips come with special wining & dining.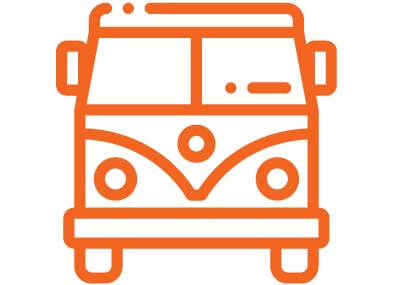 Transportation
We will get you to and from the airport during scheduled times. We also handle shuttling for all activities.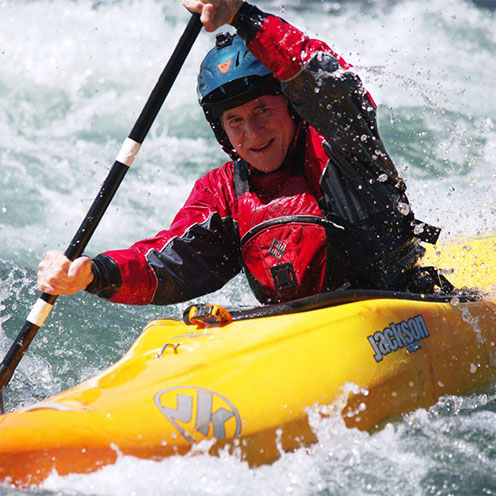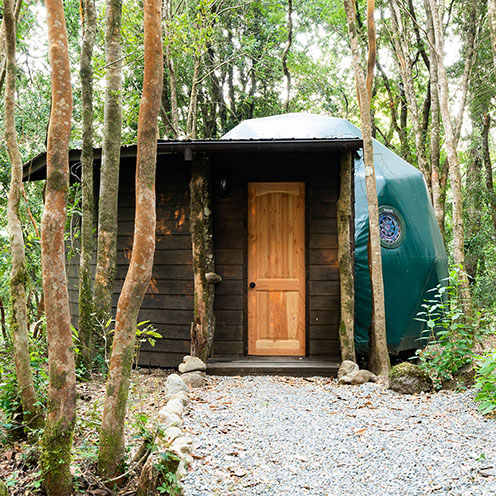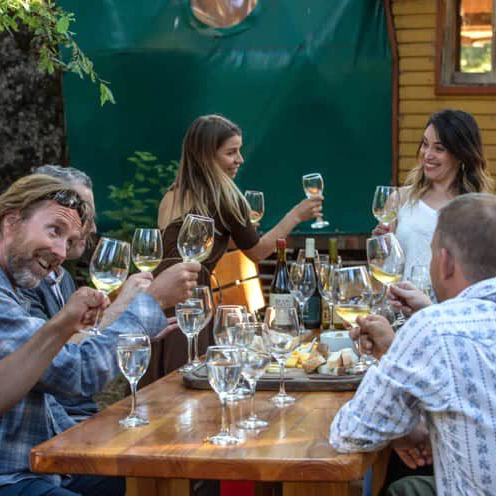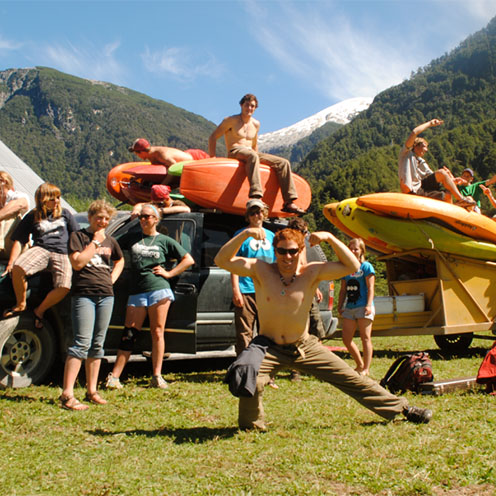 View Our Scheduled Trips

Not sure what you want your custom trip to look like? Browse our scheduled kayak trips by experience level to get some ideas. Maybe you like a particular one but just need different dates.
Activities Available For Custom Trips

Pick out some of your desired activities, give us a shout, and we'll work with you to customize the best trip for your group or club.