Meet John Evans – Team Buena Onda
TITLES: RMOC Kayak Instructor, University of VT Kayak Instructor, BS Parks, Recreation and Tourism
PRO CERTIFICATIONS: ACA L3 Kayak Instructor, WFR, Mental Health First Aid, Wilderness Lifeguard, Swiftwater Rescue L4
John was first introduced to the retreat when co-instructing with PKR owner at Colorado's Rocky Mountain Outdoor Center. John's passion for kayak instruction began as a leader of the University of Vermont Kayak Club. A proud Mainer, John's kayaking roots are in the rain dependent rivers of the Northeast. Although he can currently be found chasing post-work Pine creek and Numbers laps on the Arkansas. As a Parks, Recreation and Tourism major, John incorporated his love of kayaking into his studies, giving him a broad knowledge of the industry both on and off the river.
INSTRUCTIONAL STYLE: Encouraging, patient, student-centered
John is passionate about giving back and furthering the sport of whitewater kayaking through instruction. John is a skilled and knowledgable instructor and rescuer with abundant experience leading students from beginner to advanced kayakers. He is deeply invested in each of his students, adapting his instruction to your strengths and learning style and instilling confidence in his students to challenge themselves.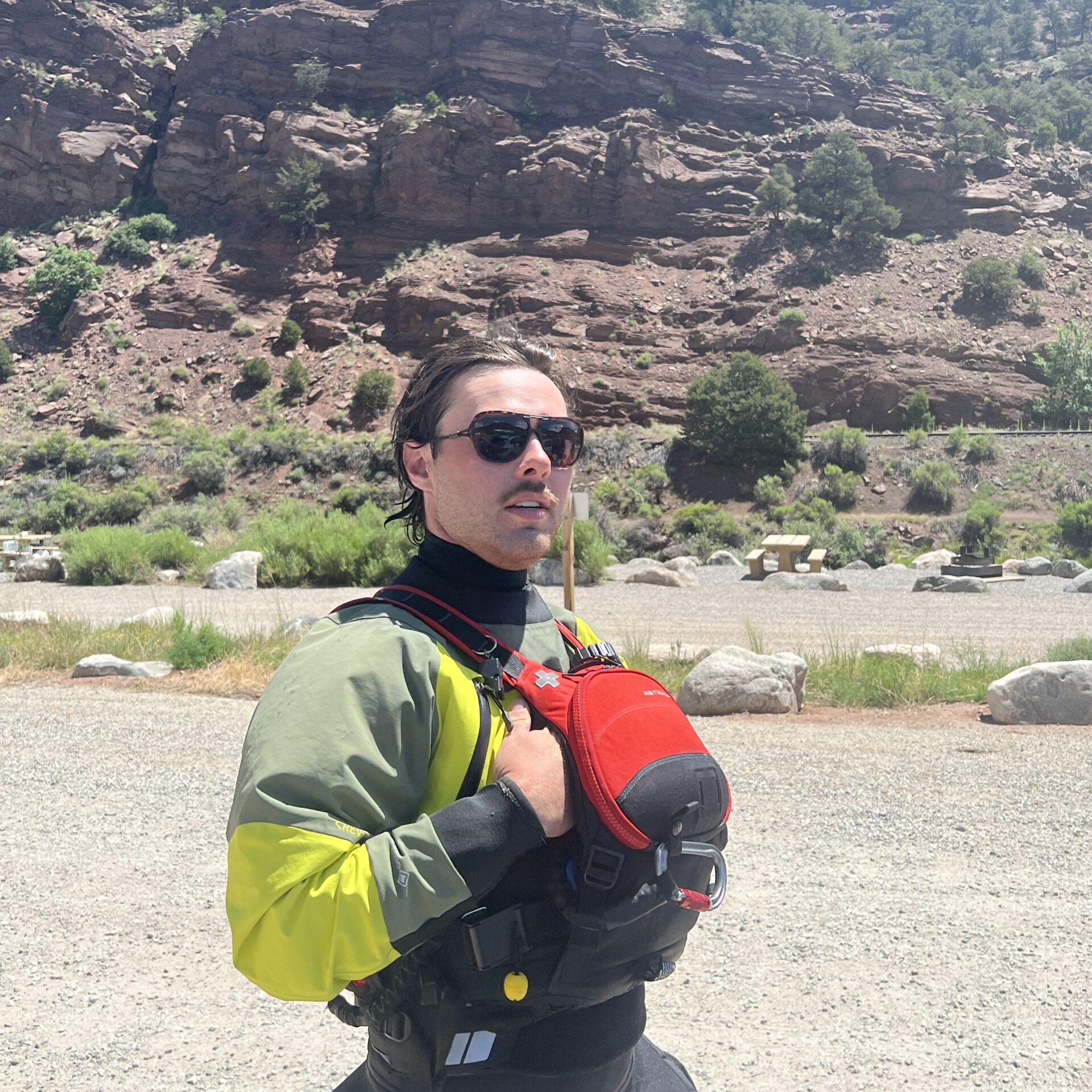 Want to chat with a real person? Send a message.