Industry Pros and Kayak Instructors Receive 50% Trip DISCOUNTS
Pucon Kayak Retreat is seeking whitewater kayak industry pros and instructors offering attractive commissions for referrals. Come kayak Chile rivers during instructor week and we'll give you a 50% trip DISCOUNT in good faith for future word of mouth referrals. We're convinced once you kayak Chile rivers that you'll love kayaking Chile too.
Are you a whitewater industry pro? 
Kayak instructor, work for manufacturer, own an online whitewater platform, video boater, safety boater, kayak team paddler, rep, club leader-influencer… You likely qualify for industry discounts.
COMPLETE the 50% TRIP DISCOUNT FORM.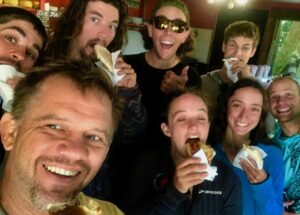 PKR Kayak Chile Trips Referral Plan
PKR's strategic recruiting plan offers industry professionals competitive commissions and options to guide for pay with room and board options too. We provide legals, trip infrastructure, training, and riverside facilites… you invite your guests to experience it all.
Primary Aims. To network with international adventure guide and kayak instructors. Part of PKR's sustainable business plan is to recruit and retain great person's of high character and professionalism. 
What skills qualify you? Guides and instructors must be trained on the level of adventure they choose to lead. Most instructors opt to instruct only beginner and intermediate whitewater as that is their core base of guests. While, others may have a base of guests for advanced rivers and waterfall running. And then many are keen to guide our non-kayaking multi-sport adventure trips with no kayak experience.
How much does kayak instructor week cost? Trip prices vary based on the particular trip and the lodging a guest chooses. Qualified guide-instructors will receive a 50% DISCOUNT from the trip and lodging they select.
How to GET the KAYAK INSTRUCTOR DISCOUNT approval?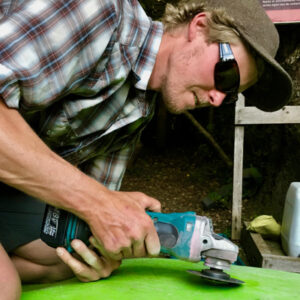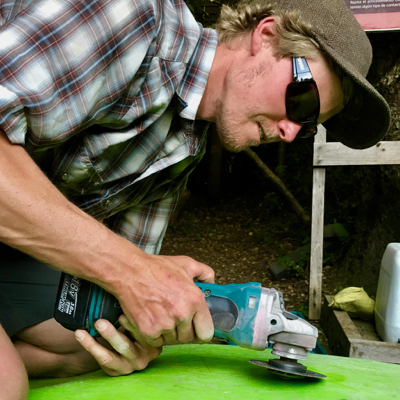 1. Complete the KAYAK INSTRUCTORS FORM to view receive 50% DISCOUNTS and request our guide referral plan.
2. I'm a kayak instructor but can't make the NOV 25 to DEC 2 week. Can I apply for discounts? Ideally, kayak instructors join for this one special week of kayaking dedicated to professionals. Small groups of professionals may be approved at varying times depending on trip variables such as space and skills alignment. Complete the KAYAK INSTRUCTORS FORM to see if you qualify for discounts.
C. Are you interestred in learning more about our guide and company guest referral programs? Let us know… [email protected]. 
Helpful Resources
Chile Kayak and Multi-sport Trips Calendar
Kayak Chile Rivers Guide – listed by beginner, intermediate, advanced and expert Chile kayak rivers.
Best Chile Kayak Trips – Beginner Chile Kayak Rivers, Intermediate Chile Kayak Rivers, Advanced Chile Kayak Rivers, Expert Chile Kayak Rivers. 
Best Pucon Chile Multi-sport Adventure Trips
KEEP KAYAKING. 
Tentative Trip Itinerary
*Due to water levels, skills, and group needs the following itinerary is subject to change and is a best prediction of the itinerary.
---
DAY 1
Arrival to Temuco Airport (ZCO) between 11 AM to 5 PM.
Boat outfitting and welcome.
Afternoon Lower Trancura skills assessment. Welcome to Pucon Kayak Retreat appetizers, provisions, and dinner by fire.
DAY 2 – River Goals, Coaching, Boofing, Piercing Eddies and Making Moves
AM – Kayak Theory + Lower (II-III+) or Upper Trancura (III, IV, IV+ w/portagables) run.
PM – Upper Palguin (IV) or Liucura Wave to Trancura (II, III+).
DAY 3 
AM – Pack for Maichin Full Day trip.
AM/PM – Maichin (III – IV w/portagables) +PLUS Pucon Fireworks Optional.
DAY 4 – Full Day RIO San Pedro, Truful Truful
AM – Depart for Rio San Pedro (II – IV w/portagables. Inflatable kayak options).
PM – Paddle San Pedro.
DAY 5 
AM – Kayak Theory + Lower Trancura or Upper Palguin (IV) Full Day.
PM – Liucura Wave to Trancura or Upper Palguin Full Day.
DAY 6 
AM / PM – Full Day Road Trip River Option.
DAY 7
AM – Upper Palguin (III+ to IV Group).
PM – Afternoon group favorite. Celebration asado and video show.
DAY 8 – Time for one last lap. 
AM – Last river laps and/or souvenir shopping.
PM – Temuco Airport Transfers.
KEEP KAYAKING.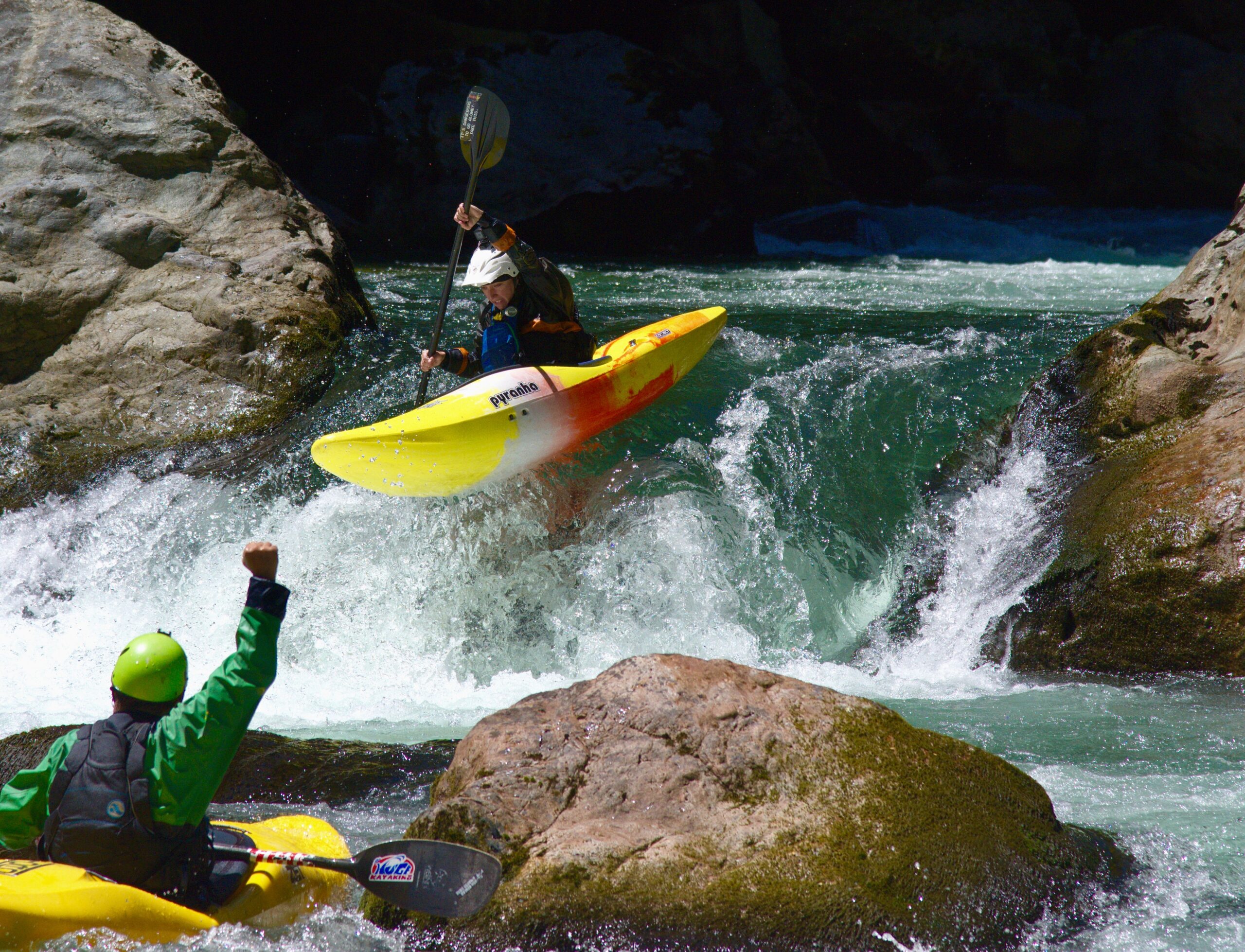 Links to reserve your BEGINNER Chile Kayak Lessons Trip 
 Lodging Options
River Suite (/per dbl occ)
$3,090.00/per

Hosteria Cabañas (/per dbl occ)
$2,490.00/per
Treehouse Dorm (/per shr occ)
$2,390.00/per
Camp (/per tent not included)
$2,290.00/per
Trip Details

Skill Level: Kayak Instructors All Levels. 
Deposit:  $750 deposit. Read Payment Guarantees
Arrival City: Temuco Airport (ZCO) – 11 AM to 5 PM
Departure City: Temuco (ZCO) – 11 AM to 5 PM
Trip Length: 8 Days
Multi-Sport Option Available: No.