Advanced Chile Whitewater Kayak Trips
For whitewater kayakers with combat solid river running skills, keen to improve and explore a variety of Chile rivers, canyons, and whitewater challenges.  Does Chilean blue water, basalt canyons, volcanos, hot springs, challenging eddies, boofing, and clean waterfalls sound like your idea week to progress your skills. Check out multi-destinations and dates for Advanced Chile Rivers to Whitewater Kayak.
Choose an Advanced Chile Kayak Trip or Ask About a Custom Trip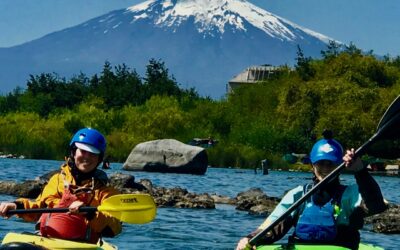 Chile kayaking trip for intermediate and advanced women kayakers led by kayak school owners, competitors and expedition leaders on Chile's best whitewater.
read more
Click on each river name to be taken to more information about the river (when available).
We've Got You Covered
Our Kayak Trips Include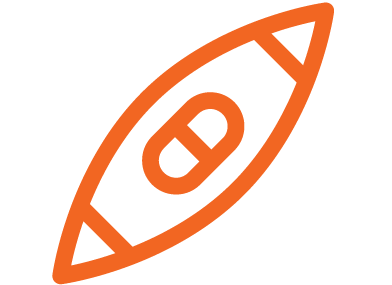 Gear
We've got Chile's best whitewater kayak fleet.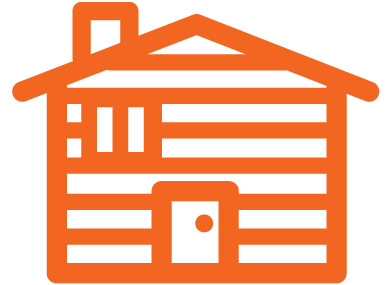 Lodging
Choose from one of our unique lodging options that best suits your needs.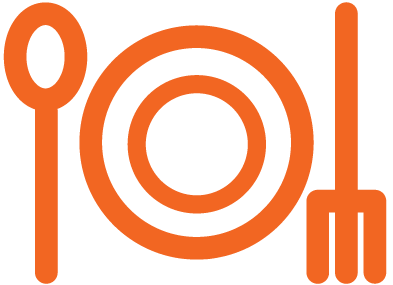 Wining & Dining
We provide breakfast, lunch and dinner. Some trips come with special wining & dining.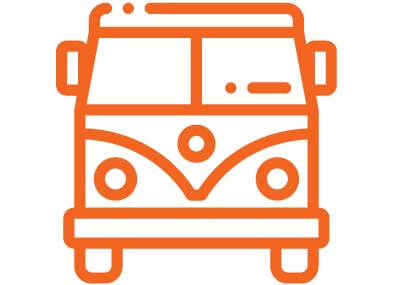 Transportation
We will get you to and from the airport during scheduled times. We also handle shuttling for all activities.
Clubs, Schools &
Custom Groups
Got a group of friends or club, school group with academic needs, varying skills, your dates don't match with our trips, or want to explore a customized itinerary? We've developed custom itineraries for universities for credits, clubs, high schools, friends of varying skills, paragliders, bikers and trekkers.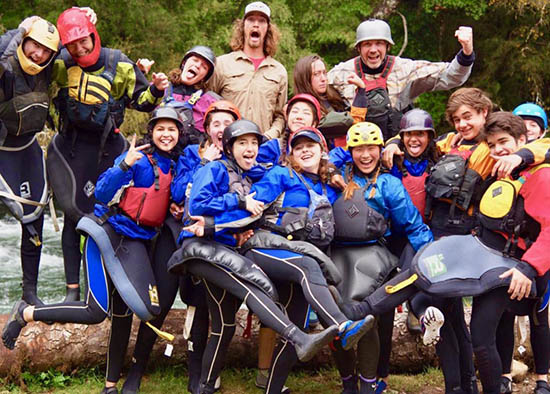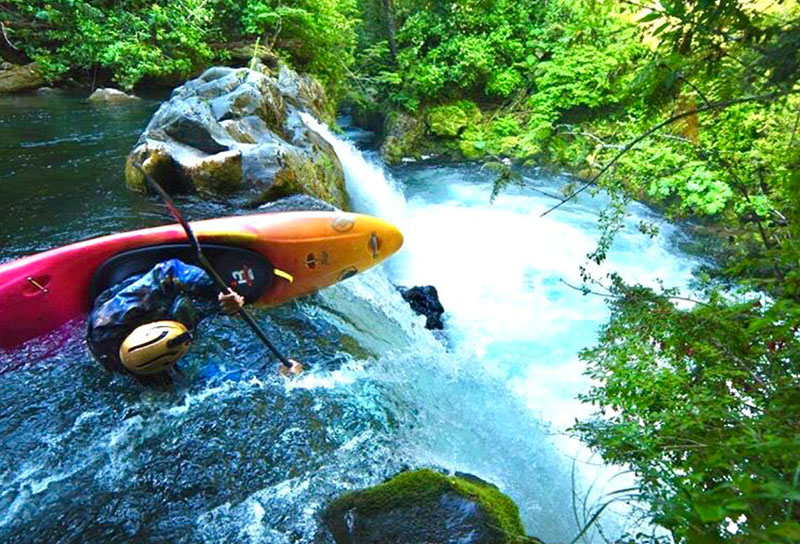 Upper Rio Palguin

South America's most run waterfall section, the Upper Palguin Canyon, is like a waterfall park idea for experts keen to master advanced skills in a safe setting, and first time creekers excited to learn creeking and waterfalls techniques.